Fire Scientists, Including FPE's Michael Gollner, Offer Perspective on Wildfire Safety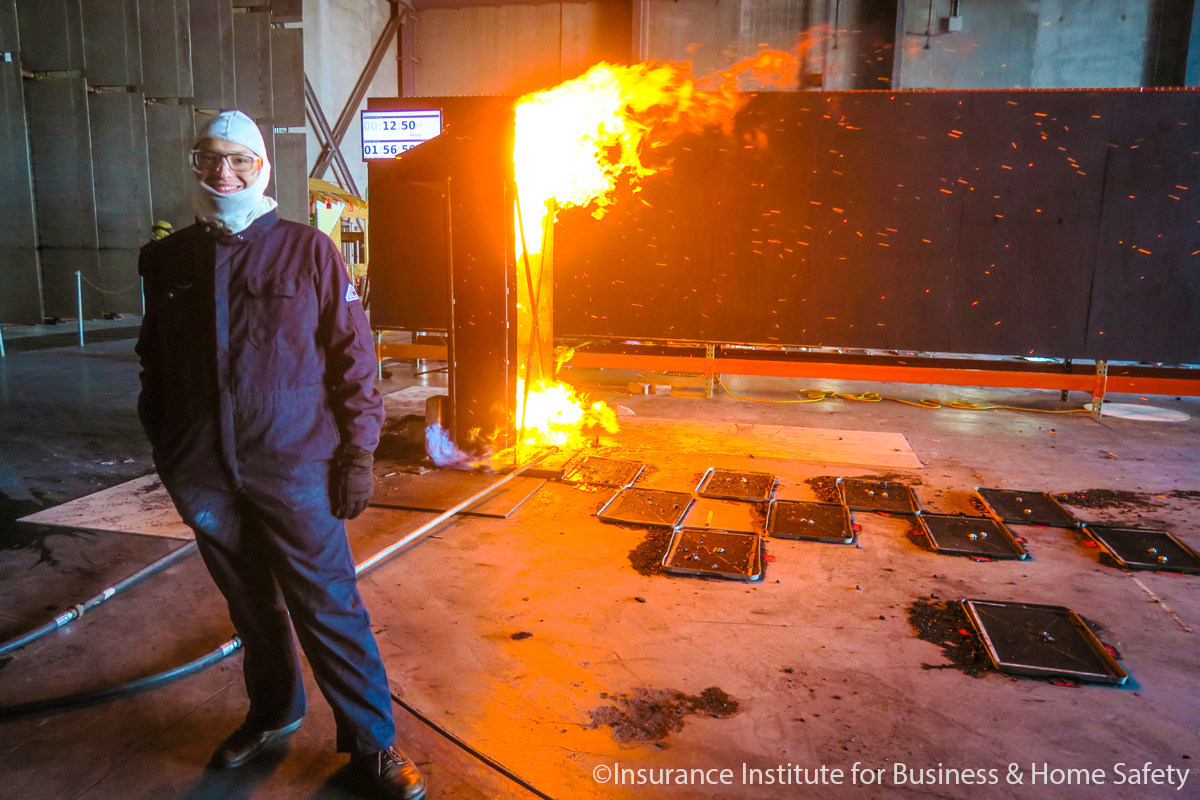 Wildfires in the NorthWest region of the United States have been out of control as of late. Over two million acres of land have burned recently in what has been called one of the worst fire seasons the U.S. has ever seen. The media, first responders, and civilians alike are looking to fire protection engineers for answers on how to protect themselves from fire in the future. Recently, Michael Gollner, a UMD Fire Protection Engineering Associate Professor, and Daniel Gorham, currently an FPE graduate student, along with some National Fire Protection Association (NFPA) collaborators, Albert Simeoni - an FPE Professor at Worcester Polytechnic Institute - and Fred Mowrer - an FPE Professor at California Polytechnic State University - gathered together to answer questions asked by Wildfire magazine regarding current wildfire resarch:
"As leaders of FPE degree programs in their respective universities, Michael, Albert and Fred all see student interest in various aspects of wildfire research and application. Michael describes the appeal to students who see that wildfire is a different way to apply their skills and potentially contribute to solving a challenging problem that doesn't already have standard solutions... 'People should know that FPEs, while fairly involved on the research end, also have a role to play in collaboration with other experts, because we are experienced in performance-based design, modeling and risk that could be brought to bear on the WUI [Wildland Urban Interface] problem,' Gollner stated."
To read the article - "Gaining a New Perspective on Fire" - in its entirety, please follow this link.
Published February 2, 2018