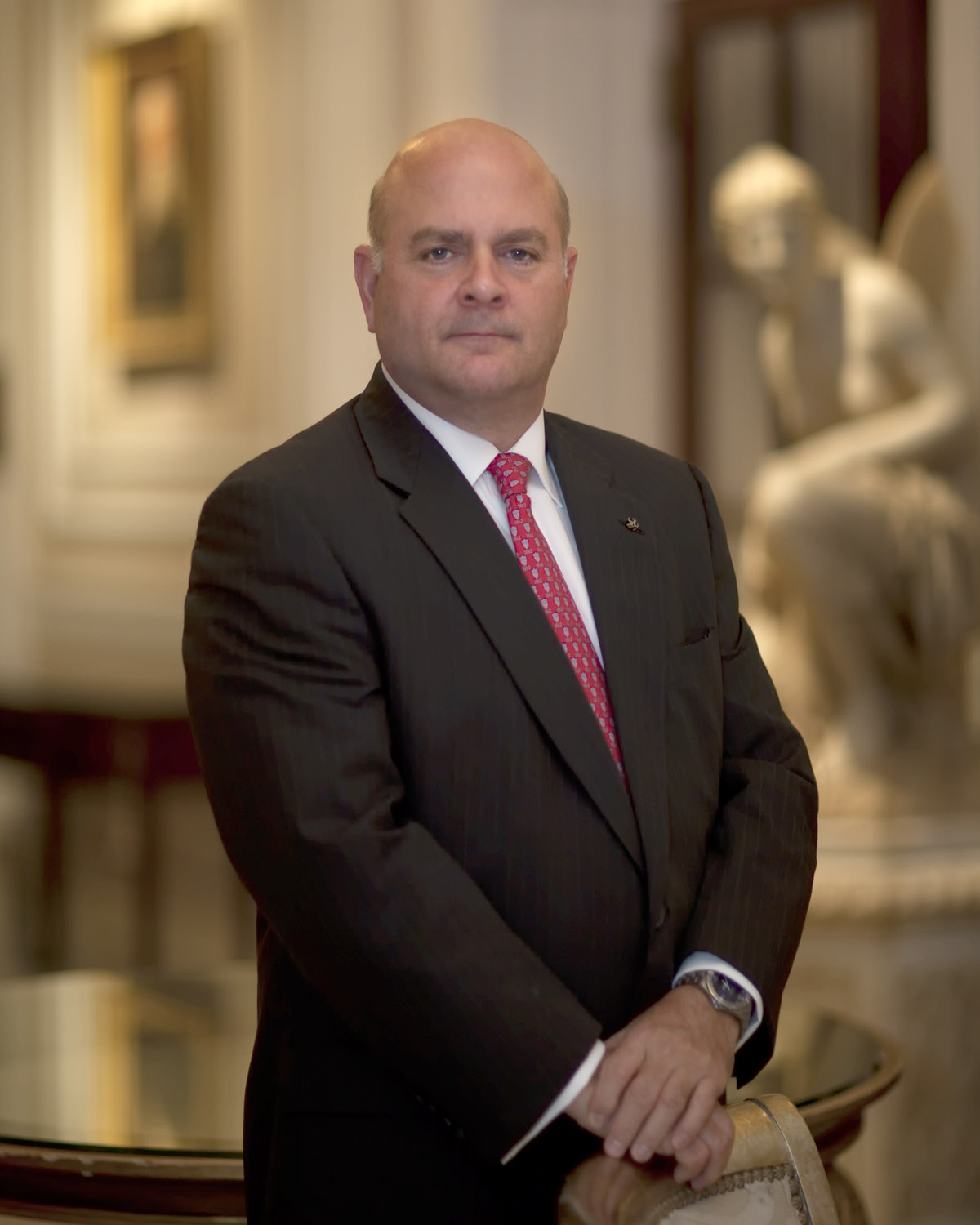 Robert C. Andrews, Jr., P.E. (B.S. '80),
Founder and President of the Bob Andrews Group, LLC
OVERVIEW:
Managing the Forks in the Road: Managerial vs. Technical Personal Development
In this inaugural lecture, drawing from his 40 years of experience, Bob Andrews will offer advice, lessons learned and describe the leadership and managerial skills needed to become a successful entrepreneur. Bob has spent a lifetime transforming his personal passions into successful business and philanthropic pursuits. During his career, Bob has fought refinery and chemical plant fires, chased fugitives with his K-9 partner, investigated train wrecks, designed complex fire protection systems, restored vintage Pennsylvania Railroad Pullman cars and kept our first responders safe. He is a highly regarded international lecturer and is passionate about life-long learning.
Join us for a discussion showcasing the many exciting opportunities and choices that are available to fire protection engineers and a conversation about navigating career paths over a lifetime. There will be the opportunity for a Q & A session following the presentation.
BIO:

Mr. Andrews earned a B.S. in Fire Protection Engineering from the University of Maryland in 1980 and a M.S. in Executive Fire Service Leadership from Grand Canyon University in 2002. Mr. Andrews is currently attending Temple University in Philadelphia, Pennsylvania in pursuit of a Doctor of Business Administration degree (2021 cohort). He is a graduate of the National Fire Academy's Executive Fire Officer Program and received the 1990 Outstanding Research Award for his paper that discussed the feasibility of applying the Incident Command System to incidents in the refining and petrochemical industry. He was one of the first industrial fire chiefs to earn the prestigious Chief Fire Officer Designation in 2003 and is an internationally recognized author and speaker having delivered emergency response, industrial firefighting, and railroad fire-safety presentations in the United States, Jamaica, France, Singapore, Saudi Arabia, the United Kingdom, Canada, Poland, and Germany.
To watch a recording of this presentation, follow this link. 
You may also

download the PPT slides here.