James E. Golinveaux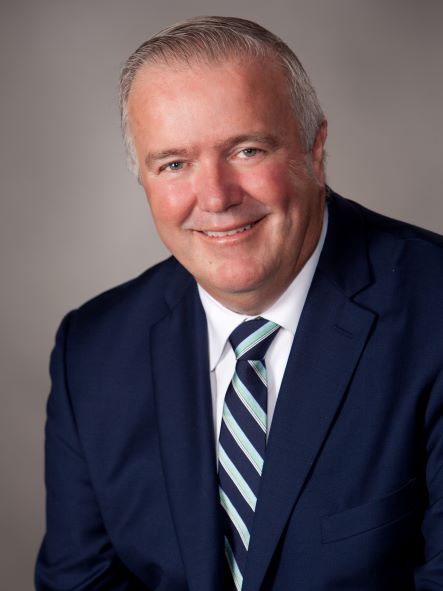 President & CEO Viking Group, Inc.
TITLE: Advancing Technologies in a Regulated World
ABSTRACT:
Predicting where suppression technology will be in five to ten years is a pretty simple task, getting there is not so easy. This lecture will track new innovations in suppression technology and explain the delays associated with regulations/standards. Competing interests, old school logic, and fear of the unknown can lead to multiple year delays in new technology applications. There is however a path forward which will be discussed in detail.
BIO:
James E. Golinveaux  is currently the President and CEO of Viking Group, Inc. With nearly 40 years of experience in the fire protection industry including both contracting and manufacturing. He currently holds 14 U.S. Patent families in Automatic Sprinkler Technologies. Golinveaux is the current chair of the NFPA Standards Council and also serves on the ANSI Executive Standards Council (ExSC). He is a past member or the Board of Trustees for the Fire Protection Research Foundation, as well as multiple other Boards and Councils including the Factory Mutual Advisory Committee, AFSA, NFSA and the International Fire Sprinkler Association. Golinveaux has also lectured in 43 countries on Fire Suppression Technologies.
WHEN: November 9, 2022, 2:00 PM (EST)
Follow this link to watch a recording of this presentation.