Department of Fire Protection Engineering, A. James Clark School of Engineering, University of Maryland
Think Tank Course
Join the Fire Safety Innovation, Research & Entrepreneurship class (ENFP 429) for a chance to win a $5K scholarship!
BRE Experiment Continues
The experiment - focusing on fire behavior in micro-gravity, currently aboard the ISS - is set to run through November.
COVID-19: Latest Update
UMD moved to an online environment March 18; classroom instruction will be conducted virtually until September 14, 2020.
Fueling FAA's Fire Research
FPE grad student Jennifer Wood is using her FAA grant to improve aircraft fire detection systems.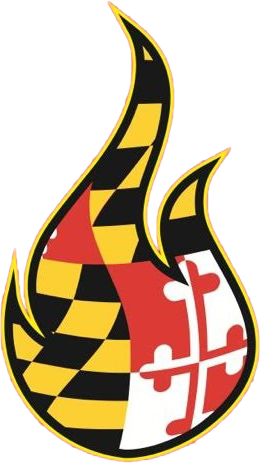 $3 Million
Legacy Campaign
In 2019, we reached $2.8M - we're close to achieving our $3M goal, meant to bolster our Professor of Practice position.
Learn More
$2.3 Million
in current research expenditures
Research Expenditures
As of 2018, expenditures for our dynamic research ventures surpassed $2.3 million.
Learn More
71%
of students funded by scholarships
Student Recruitment
In 2020, our department more than doubled its incoming class for the fall with 71% of those students receiving merit scholarships.
Learn More
News & Events