Department of Fire Protection Engineering, A. James Clark School of Engineering, University of Maryland
A New Class of Fire
Unusual 'cool flames' discovered aboard the International Space Station.
FPE Takes 2022 Alumni Cup
On February 25, our undergrads won the most anticipated Engineering @ Maryland competition!
Fueling FAA's Fire Research
FPE grad student Jennifer Wood is using her FAA grant to improve aircraft fire detection systems.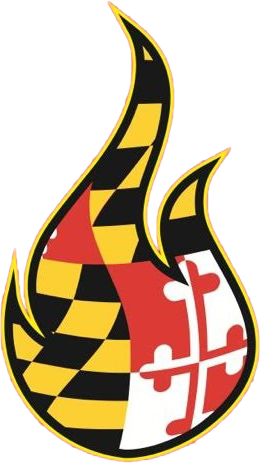 $3 Million
Legacy Campaign
In 2019, we reached $2.8M - help us achieve our $3M goal to bolster our Professor of Practice position!
Learn More
$2.5 Million
in current research expenditures
Research Expenditures
Expenditures for our dynamic research ventures are roughly $2.5 million.
Learn More
50%
of students funded by scholarships
Student Recruitment
In the fall 2021 semester, more than half of our incoming students received scholarship support.
Learn More
News & Events