Department of Fire Protection Engineering, A. James Clark School of Engineering, University of Maryland
Join Our Team!
Fire Protection Engineering is now hiring for an Assistant or Associate Professor and a Clinical Associate Professor.
International Recognition
Stoliarov was a plenary speaker at the 14th International Symposium on Fire Safety Science in Tsukuba, Japan.
FPE Career Fair
The annual Fall Career Fair connects students to leading employers in the fire protection engineering field.
Join an Information Session
Watch demonstrations of fire research, take a tour of the lab spaces and connect with current students to learn more about the undergraduate program.
Stay Connected
Find ways to network with current students and learn more about department news and events by connecting with us on LinkedIn.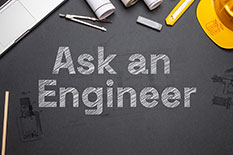 1.35M
Fires responded to in the U.S. in 2021.
Ask An Engineer: Do Fire Sprinklers Really Do That?
Our world-class faculty in the Clark School of Engineering's Department of Fire Protection Engineering discuss what really happens when a sprinkler engages.
Ask an Engineer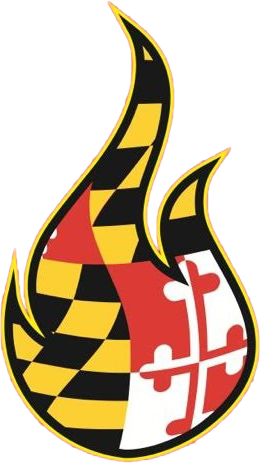 $3 Million
James Milke Endowed Professorship of Practice in FPE
In Fall 2022, we achieved our $3M goal in support of our Professor of Practice position!
Learn More
$2.5 Million
in current research expenditures
Research Expenditures
Expenditures for our dynamic research ventures are roughly $2.5 million.
Learn More
50%
of students funded by scholarships
Student Recruitment
In the fall 2021 semester, more than half of our incoming students received scholarship support.
Learn More
News & Events