Department of Fire Protection Engineering, A. James Clark School of Engineering, University of Maryland
Seeking Answers Among Ashes
Fire Protection Engineers Investigate Causes and Solutions to Disasters That Revictimize Displaced People.
2023 U.S. News Rankings
Maryland Engineering Graduate Programs are Top 10 Among Public Universities, Five Years in a Row
Fire Safety Summer School
Apply for the 2023 Burgers Program and Combustion Institute Summer Program on Fire Safety Science - Wildland/WUI Fire Behavior today!
Ask An Engineer
UMD Engineering video series explores fact vs. fiction - Ken Isman discusses what it really takes to engage a fire sprinkler system!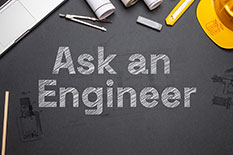 1.35M
Fires responded to in the U.S. in 2021.
Ask An Engineer: Do Fire Sprinklers Really Do That?
Our world-class faculty in the Clark School of Engineering's Department of Fire Protection Engineering discuss what really happens when a sprinkler engages.
Ask an Engineer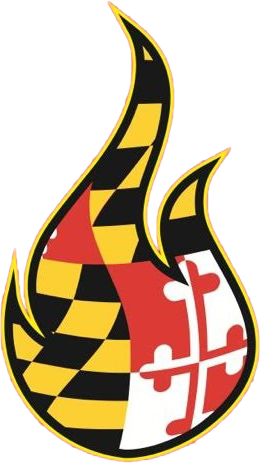 $3 Million
Legacy Campaign
In 2022, we achieved our $3M goal in support of our Professor of Practice position!
Learn More
$2.5 Million
in current research expenditures
Research Expenditures
Expenditures for our dynamic research ventures are roughly $2.5 million.
Learn More
50%
of students funded by scholarships
Student Recruitment
In the fall 2021 semester, more than half of our incoming students received scholarship support.
Learn More
News & Events