Department of Fire Protection Engineering, A. James Clark School of Engineering, University of Maryland
COVID-19: Latest Update
Due to the recent uptick in cases, undergraduate courses will transition to online instruction beginning November 16 and remain there until Spring 2021.
Think Tank Course
Join the Fire Safety Innovation, Research & Entrepreneurship class (ENFP 429) for a chance to win a $5K scholarship!
BRE Experiment Continues
The experiment - focusing on fire behavior in micro-gravity, currently aboard the ISS - is set to run through November.
Fueling FAA's Fire Research
FPE grad student Jennifer Wood is using her FAA grant to improve aircraft fire detection systems.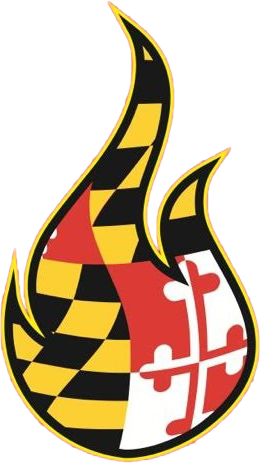 $3 Million
Legacy Campaign
In 2019, we reached $2.8M - we're close to achieving our $3M goal, meant to bolster our Professor of Practice position.
Learn More
$2.3 Million
in current research expenditures
Research Expenditures
As of 2018, expenditures for our dynamic research ventures surpassed $2.3 million.
Learn More
71%
of students funded by scholarships
Student Recruitment
In 2020, our department more than doubled its incoming class for the fall with 71% of those students receiving merit scholarships.
Learn More
News & Events