Department of Fire Protection Engineering, A. James Clark School of Engineering, University of Maryland
Smoldering embers
An FPE research team discusses the hazards of firebrands and how to reduce associated risk.
Welcome Dean Graham
Samuel Graham, Jr., begins his tenure as dean of the A. James Clark School of Engineering, effective October 1.
A New Class of Fire
Unusual 'cool flames' discovered aboard the International Space Station.
Fueling FAA's Fire Research
FPE grad student Jennifer Wood is using her FAA grant to improve aircraft fire detection systems.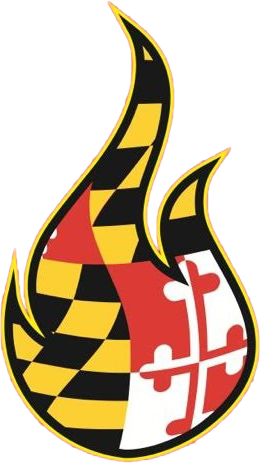 $3 Million
Legacy Campaign
In 2019, we reached $2.8M - help us achieve our $3M goal to bolster our Professor of Practice position!
Learn More
$2.5 Million
in current research expenditures
Research Expenditures
Expenditures for our dynamic research ventures are roughly $2.5 million.
Learn More
71%
of students funded by scholarships
Student Recruitment
In 2020, our department more than doubled its incoming class for the fall with 71% of those students receiving merit scholarships.
Learn More
News & Events