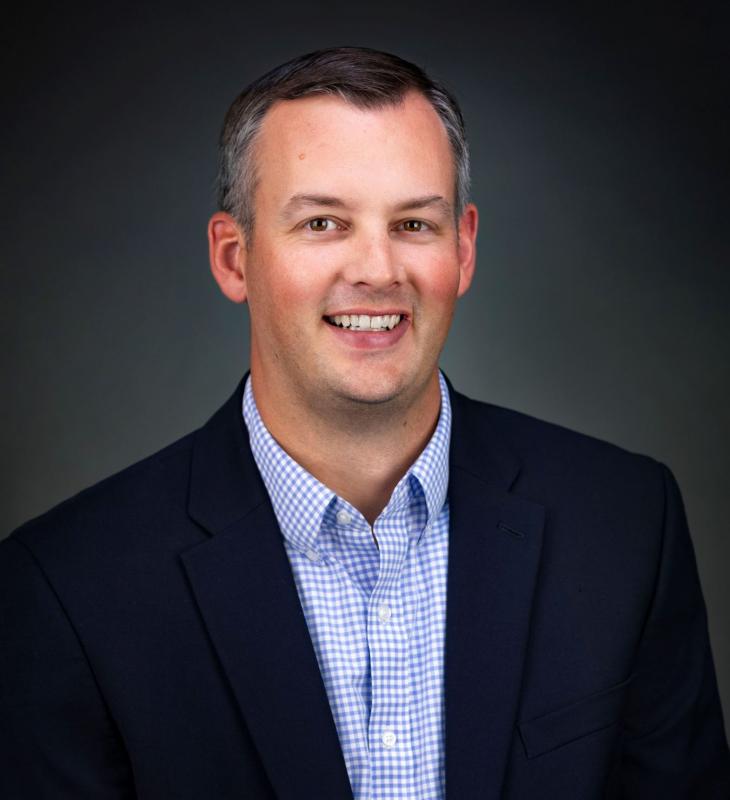 FPE at Maryland is unique and serves a critical role in society.
Steve Kerber (FPE M.S. '05, P.E.) grew up in a fire service family just outside of Philadelphia, Pa. His dad was a volunteer firefighter and is currently the director of a firefighter training academy. His grandfather was fire chief of a local volunteer fire department for 27 years and a fire marshal.
"Growing up in this environment had me spending many hours at the fire station and fire academy," said Kerber. "I learned by watching for many years before I could participate in the fire service myself. That opportunity finally came when I turned 16 years old and was able to join my local volunteer fire department."  
Kerber always enjoyed math and science, too, so while researching possible colleges, engineering seemed to be a natural fit. It was during that research that Kerber stumbled upon fire protection engineering at UMD. "I was fortunate to be accepted into the University and also received a live-in position at the College Park Volunteer Fire Department (CPVFD). FPE essentially became my second family," he said.
A degree in fire protection engineering, combined with fire service experience, steered Kerber into fire safety research. "I was fortunate to turn a co-op at NIST into a full-time job," he said. "After several years there, I accepted a position with Underwriters Laboratories (UL) where I've been for 10 years, conducting research on fire safety and working for a safer world."
Currently, Steve is the Vice President of Research and Director of UL's Fire Safety Research Institute (FSRI). He leads a fire safety research team dedicated to addressing the worlds unresolved fire safety risks and emerging dangers to reduce death, injury and loss from fire. Steve has led research in the areas of fire safety engineering, firefighter safety, fire forensics and fire science. He is a 13-year veteran of the fire service, primarily provided at CPVFD where he served at ranks up through Deputy Chief. He received his bachelor's and master's degrees in fire protection engineering from UMD, and earned his doctorate from Lund University in Sweden. Moreover, he serves as a member of the FPE board of visitors, helping to guide and support the program that gave him so much.
"This is important to me because FPE at Maryland is unique and serves a critical role in society," said Kerber. "It's essential that we maintain and grow the department to fill that societal need. For UL, supporting the program means staying in tune with current research trends, and having access to the top talent graduating from the program."
UL sponsors a graduate fellowship aimed at connecting fire protection engineering, the fire service and research. This combination helps to attract strong researchers to UMD aimed at tackling emerging safety research topics. 
To current and incoming FPE undergrads, Kerber advises: "Take advantage of any research opportunities you can while at UMD. You'll learn important problem solving, technical writing, data analysis and many other skills that will be useful throughout your career, regardless of the path you choose. Also, work across disciplines on a project, or hobby, whether other engineering students or completely different programs, this will prepare you for business when you will need this to accomplish your objectives. Finally, get to know your professors – you never know where those relationships might take you."
To learn more about the UL Fellowship, please follow this link.
Top