Thomas Roche Receives 2022 Bryan GRA Award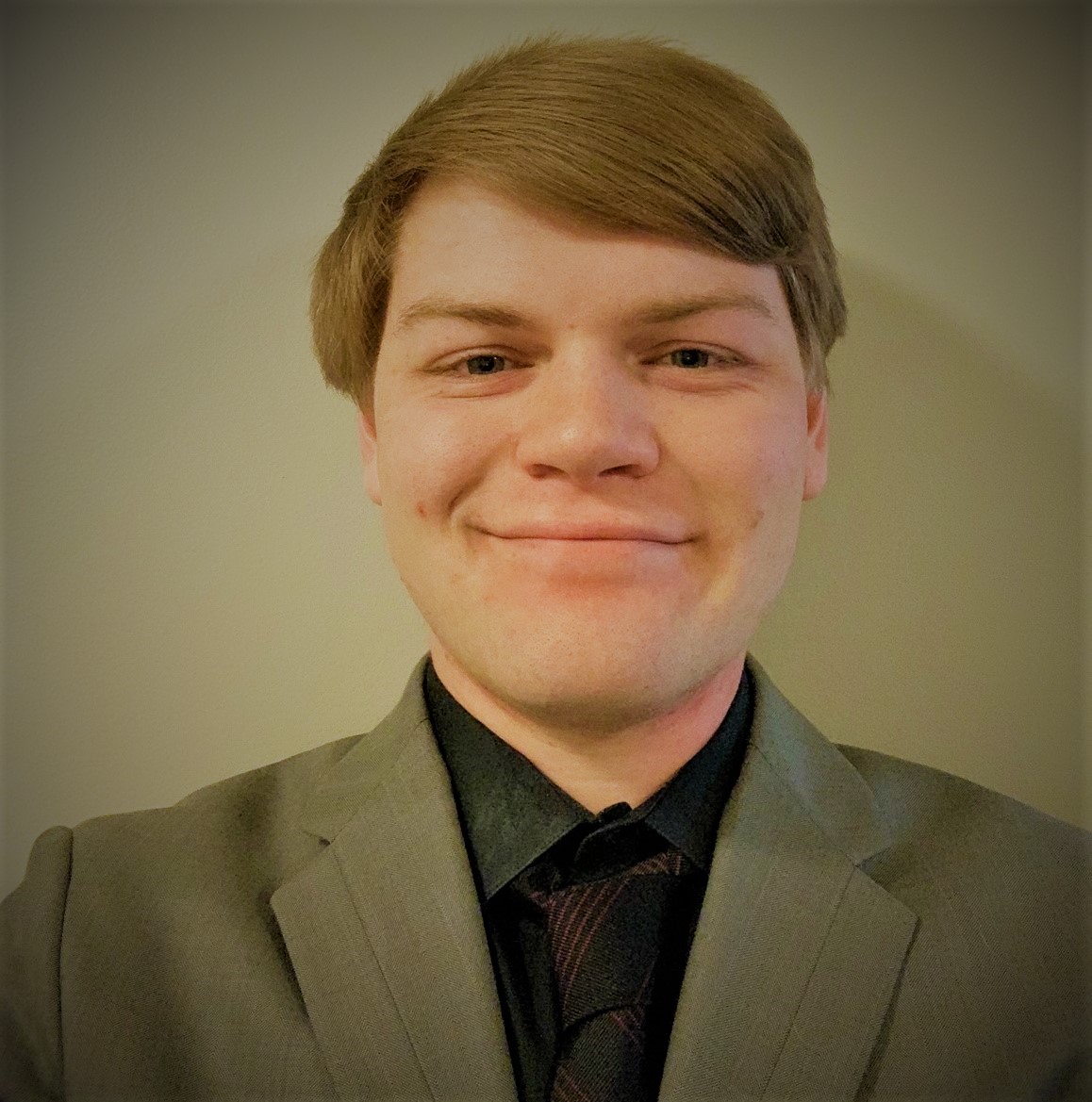 Thomas Roche, currently a senior in the University of Maryland (UMD) Department of Fire Protection Engineering (FPE), is the recipient of the John L. Bryan Graduate Research Assistantship (GRA) Award for the 2022/23 academic year.
The John L. Bryan Chair Endowment provides support for up to two GRAs each year. The funding is offered to outstanding, incoming FPE Master of Science (M.S.) students, domestic or international, and is awarded on a competitive basis. The award includes up to 25 standard tuition credits, health benefits and a $35,000 stipend.
Roche, who is no stranger to the Dean's List, is the current president of the Salamander Honor Society and the treasurer for the Society of Fire Protection Engineers UMD student chapter. His previous research experiences include finding the products of combustion from wildfire fuels, observing the impact of wind in the creation and flammability of firebrands, and the combined use of water mist and sound suppression systems. He will begin his master's program in the fall of 2022, working with Fernando Raffan-Montoya, on the use of the Milligram Cone Calorimeter in scaling fire research topics.
For additional information, please contact FPE Professor, Arnaud Trouvé (atrouve@umd.edu).
Published March 16, 2022