Selena Chin Receives SFPE 2018 Student Scholar Award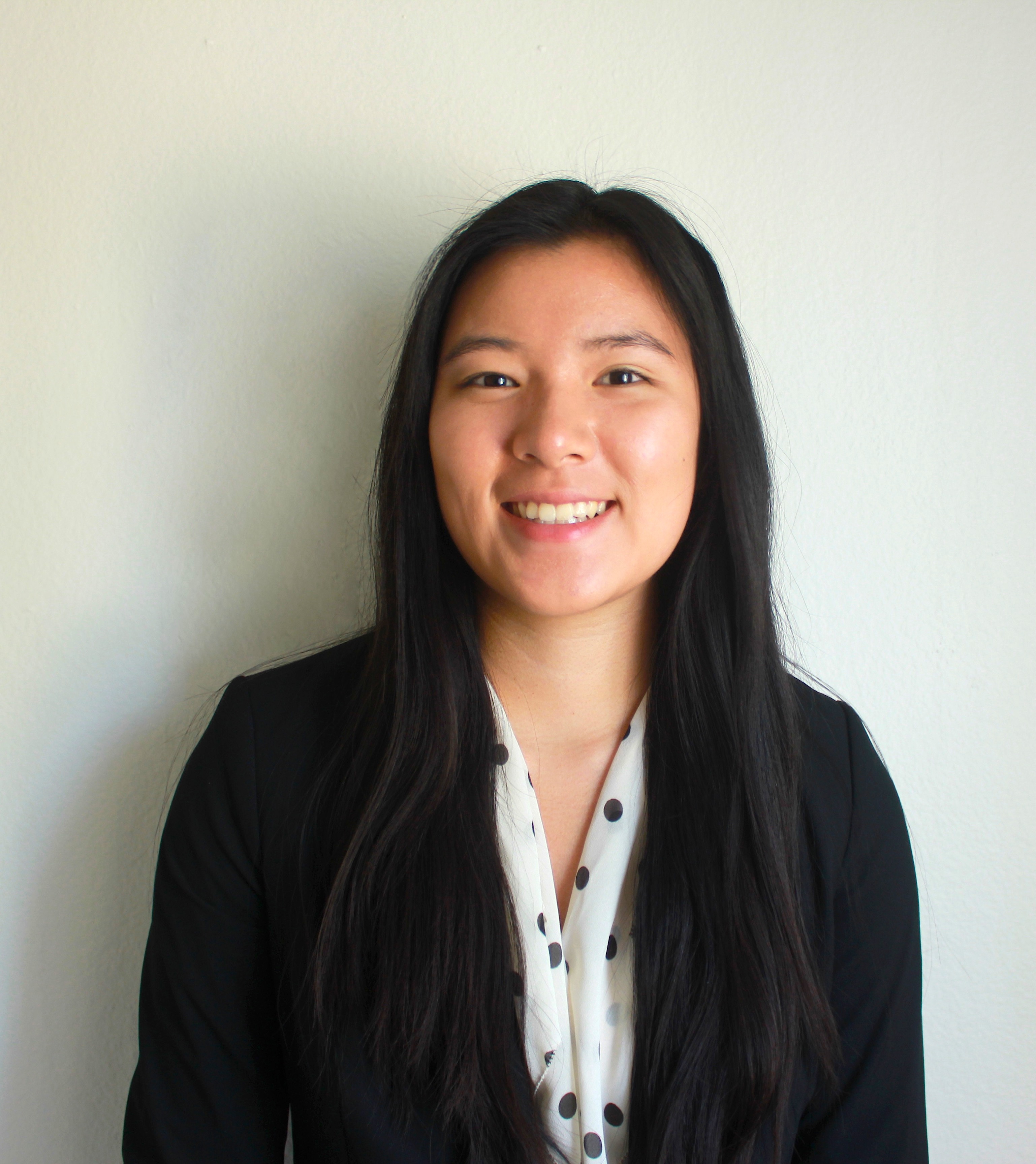 Selena Chin – a master's student in the UMD Department of Fire Protection Engineering (FPE) – is the 2018 recipient of the Society of Fire Protection Engineering (SFPE) Educational and Scientific Foundation Student Scholar Award. Chin was invited to give a presentation of her research at the SFPE annual conference, taking place October 29-30 in Nashville, Tennessee.
Established in 2006 by the SFPE Foundation Board of Governors, the goal of the award is to recognize students who are performing research to advance the science and practice of fire protection engineering. Nominations are accepted annually for undergraduate, graduate and post-graduate students whose research is evaluated for scientific quality and relevance to the fire protection profession.
Said Chin, "My research was on firefighter nozzle reaction forces, where I derived equations for nozzle reaction and hose tension in fire hoses. The equations for nozzle reaction are especially important because the diameter of the water jet and flow rate largely influence the reaction force that firefighters experience. Moreover, the equations are also used to optimize firefighter performance, where they may have a high flow rate, and low reaction force. The reaction equation currently used by the fire service only predicts 56-90% , comparatively speaking; thus, this research can be used to improve the safety of firefighters."
This research is primarily focused on smooth-bore nozzles, however, the study could also be applied to other nozzle types. Chin, advised by FPE professor Peter Sunderland, is set to graduate in December of 2018. At this time, she plans to go into consulting post commencement.
Published July 11, 2018