Mildly Flamable Refrigerants: What you need to know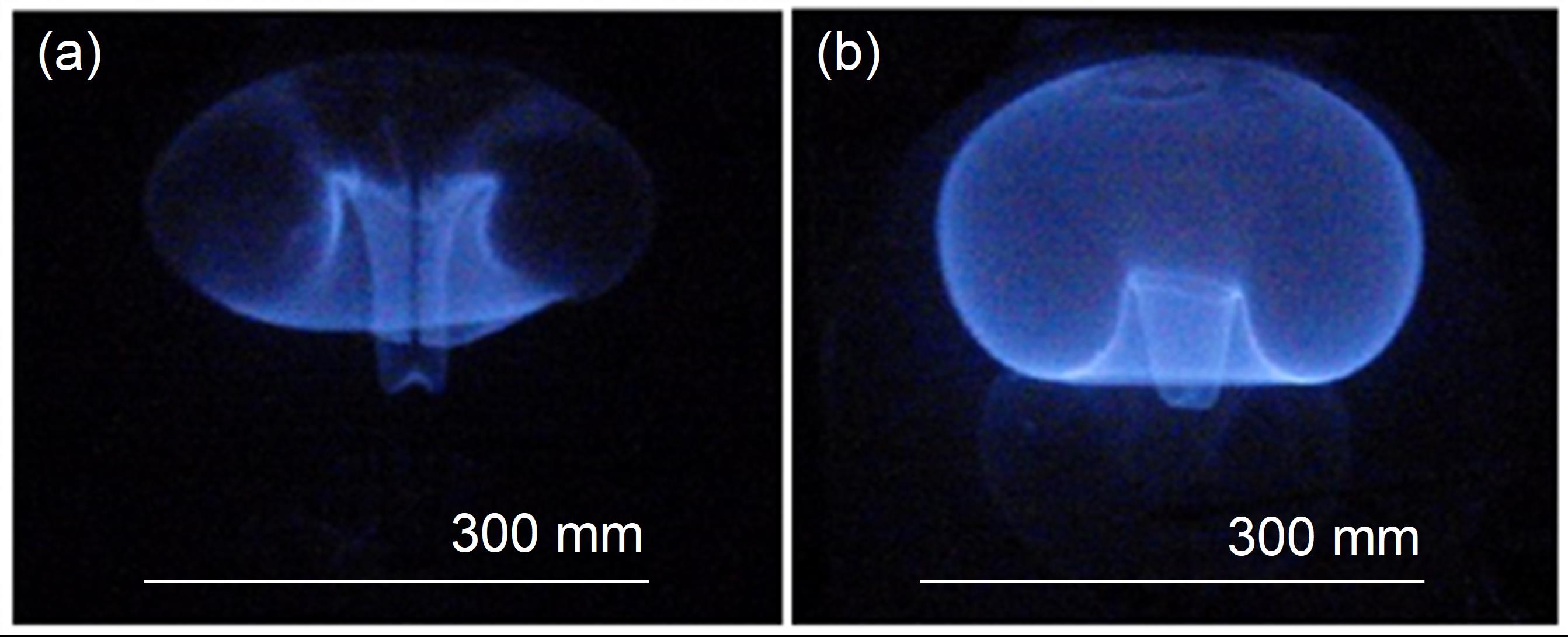 According to the article, "concerns about global warming are strong motivation to adopt new, lower global warming potential (GWP) halogen refrigerants that break down quickly in the atmosphere. This reactivity can present new hazards if these mildly-flammable refrigerants leak into residences where ignition sources are present."
Peter Sunderland - Keystone Professor in UMD's Department of Fire Protection Engineering - sat down with Heat Pumping Technologies (HPT) magazine to answer seven questions about the hazards of refrigerants.
Sunderland suggests that, due to environmental concerns, "mildly-flammable halogen refrigerants are already being adopted.... The flammability limit test standard should be improved," he concluded, "and new detectors should be developed. Perhaps the greatest hazard is the generation of toxic HF [hydrogen fluoride] when these refrigerants burn."
Follow this link to read the article in its entirety.
Published November 17, 2018