Jessica Doermann to Receive UMD Outstanding Graduate Assistant Award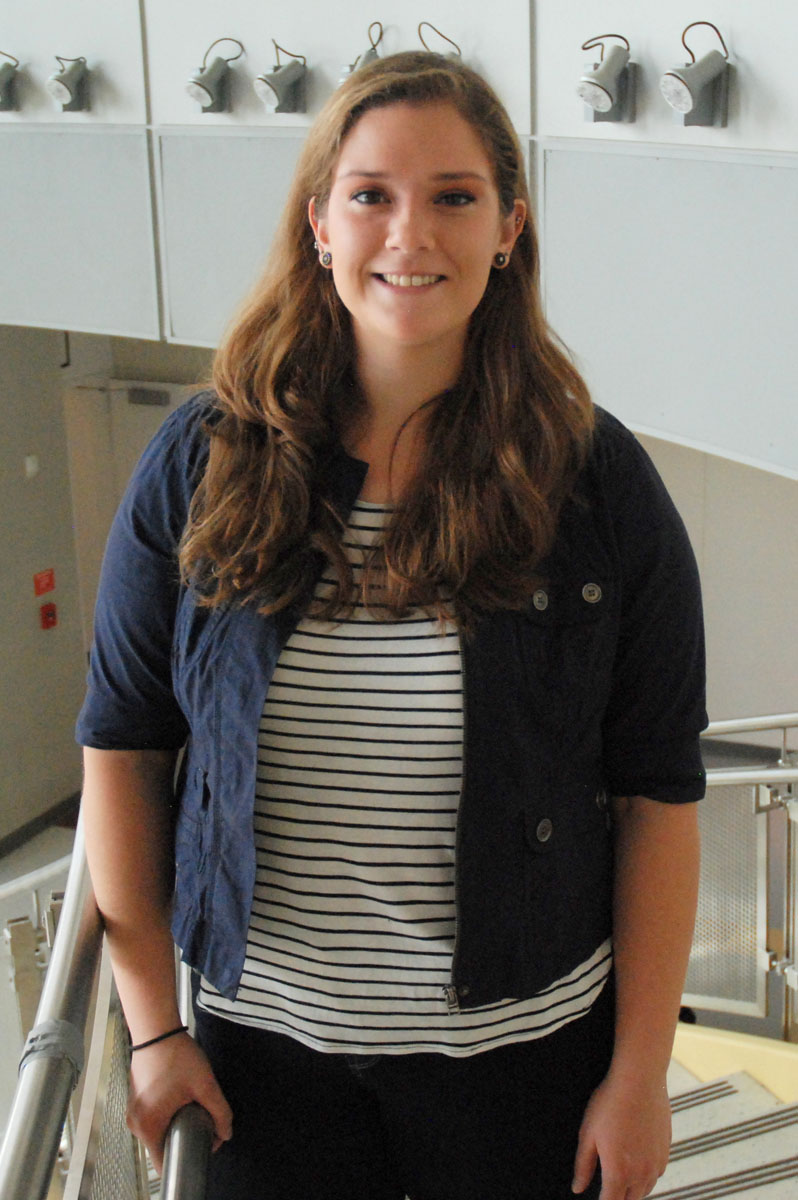 Jessica Doermann, a graduate student in the Department of Fire Protection Engineering (FPE) at the University of Maryland (UMD), has been selected for the UMD Graduate School Outstanding Graduate Assistant Award for 2018.
In addition to being a strong student, Doermann leads the FPE ambassador team where she has updated and improved the selection and hiring process. She serves as a Clark School Ambassador, too, and volunteers for the Department and School whenever she can. Doermann is the former President of the Society of Fire Protection Engineers and is currently a live-in firefighter in Hyattsville.
"I became interested in engineering after I took the Introduction to Engineering Design class at my high school," said Doermann. "Math and science have always interested me, but finding a career path where I could use those concepts in a practical application to improve the world we live in solidified my decision to be an engineer."
Doermann, whose parents are both alumni, came to UMD because of the reputable, Clark-School programs. "I was introduced to FPE in my first semester by Nicole Hollywood who was teaching my Flexus seminar at the time," she said. "I wasn't even half-way through the intro class when I decided to declare FPE as my major. As an FPE grad, I knew that every day, for the entirety of my career, I would make a positive impact on people's lives."
Roughly 4,000 UMD grad students serve the campus in an administrative, research, or teaching assistant capacity; thus, the Graduate School has established this award to honor the outstanding contributions that Graduate Assistants provide to the entire University.
Doermann will be recognized at the Fellowship and Award Celebration on Tuesday, May 8, 2018, at 3:00 p.m. in the Stamp Student Union.
Published May 2, 2018