9/11 20th Anniversary Commemoration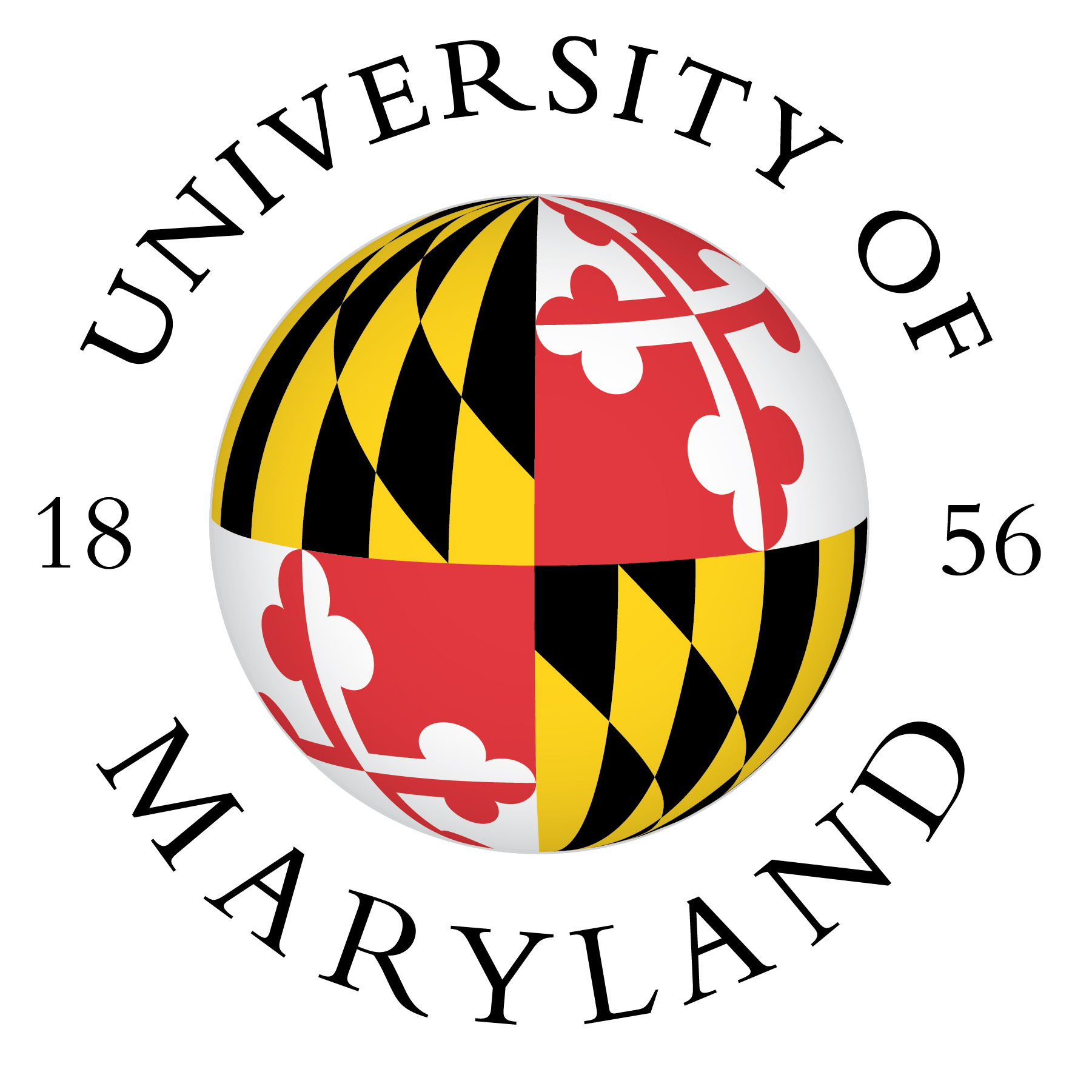 In the spirit of commemoration, James Quintiere, FPE Professor Emeritus, will review events of that fateful day two decades ago. His talk will describe the catastrophic attack on the WTC Towers and the consequences. The talk will follow some of the victims and survivors, and a description of the fires and structural damage will be presented, too. The findings on the collapse of the Towers will also be examined.
Additional speakers will include FPE Professor and Chair, James Milke, Robert Solomon (Chief Development Officer, SLS Consulting) and Joe Jardin (FPE Alum & NYCFD Chief of Fire Prevention)
When: Friday, September 10, 11:00 am - 12:45 pm (EST)
Where: Hybrid - registration is required for both in-person* and virtual attendance
Registration is required:
Please address any questions to Nicole Hollywood (nlholly@umd.edu).
*Seating at the in-person event is limited and not guaranteed. You will be notified 48 hours in advance if we are able to accommodate your in-person request.
Published August 24, 2021