Shaheer Ahmad Receives 2021 UL FSRI Graduate Fellowship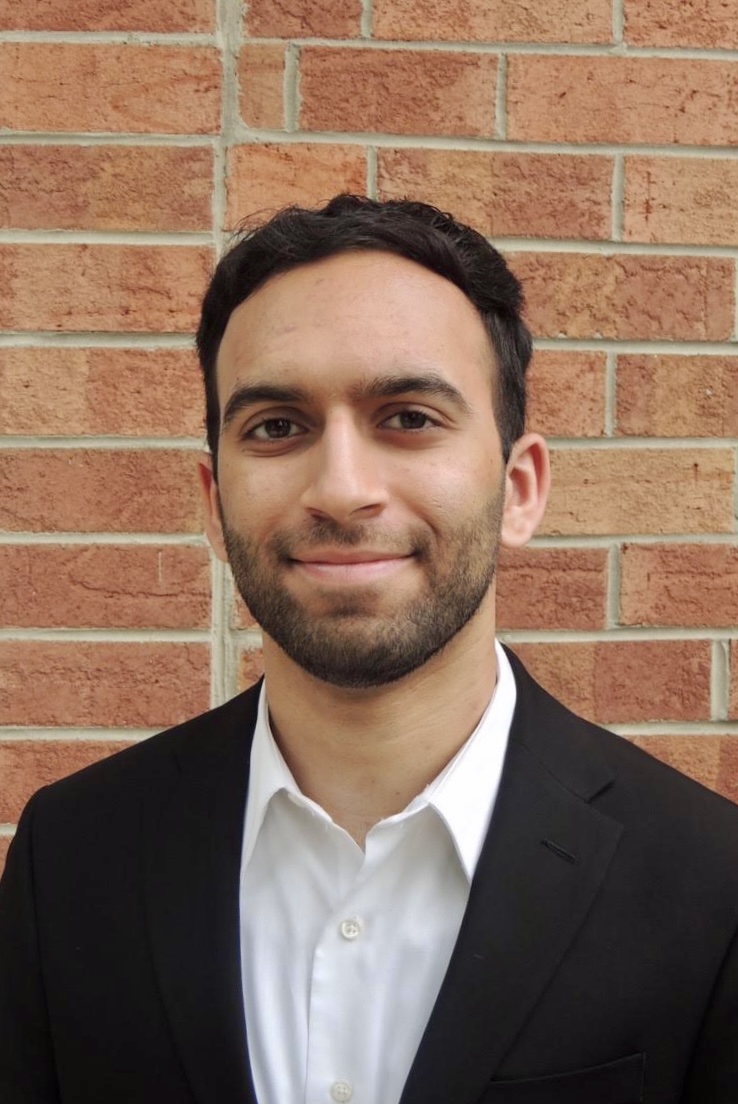 Shaheer Ahmad, a graduate student in the University of Maryland (UMD) Department of Fire Protection Engineering (FPE), is the 2021 recipient of the UL Fellowship with UL's Fire Safety Research Institute (FSRI).
Ahmad received his bachelor's degree in fire protection engineering from UMD in May, 2021. He will begin his master's degree program in fire protection engineering in the fall, while conducting research that will contribute both to UL FSRI and his thesis. Advised by FPE Chair, Jim Milke, Ahmad's research focus will be on firefighter PPE, or personal protective equipment.

"I want to look at how heat transfers through the turnout gear that firefighters wear to protect themselves when exposed to thermal hazards," he said. "I've not yet solidified an exact problem statement, but at the moment I aim to look into the influence of air gaps between the firefighter's thermal gear and their skin - the idea being to differentiate between air gaps, which produce better buffers or insulators against the transfer of heat inwards toward the individual and prolong the time before burn injuries occur."
During his time at Maryland, Shaheer has served as an FPE Ambassador and volunteered as a research assistant in the FPE labs. Coming into UMD, Shaheer was not initially planning to pursue a career in fire protection.
"Switching into fire protection engineering was a leap of faith for me," said Ahmad. "I didn't know much about the field, but what truly stood out to me was the exclusivity I witnessed at my summer orientation. I was also impressed by the direct impact the fire safety field has on society and the uniqueness of the topics we study. Looking back at it now, switching to FPE was the best decision I ever made."
He continued: "I sought out the UL FSRI fellowship because the research the organization conducts not only protects civilians, but front-line firefighters as well. Fire is a concept that has both plagued and revolutionized mankind for generations -- I want to use the fire safety knowledge I've gained to give back and ensure our communities are safe from the thermal hazards of this world."
UL's FSRI researches fire dynamics in contemporary environments to ensure victim and firefighter survival and safety. The Fellowship, established in 2017, supports an FPE GRA and will be renewed each semester provided the Fellow remains in good academic standing.
Follow this link to learn more about the UL Fellowship.
Published July 5, 2021