Kyra Cromwell Reed Wins 2023 John Bryan GRA Award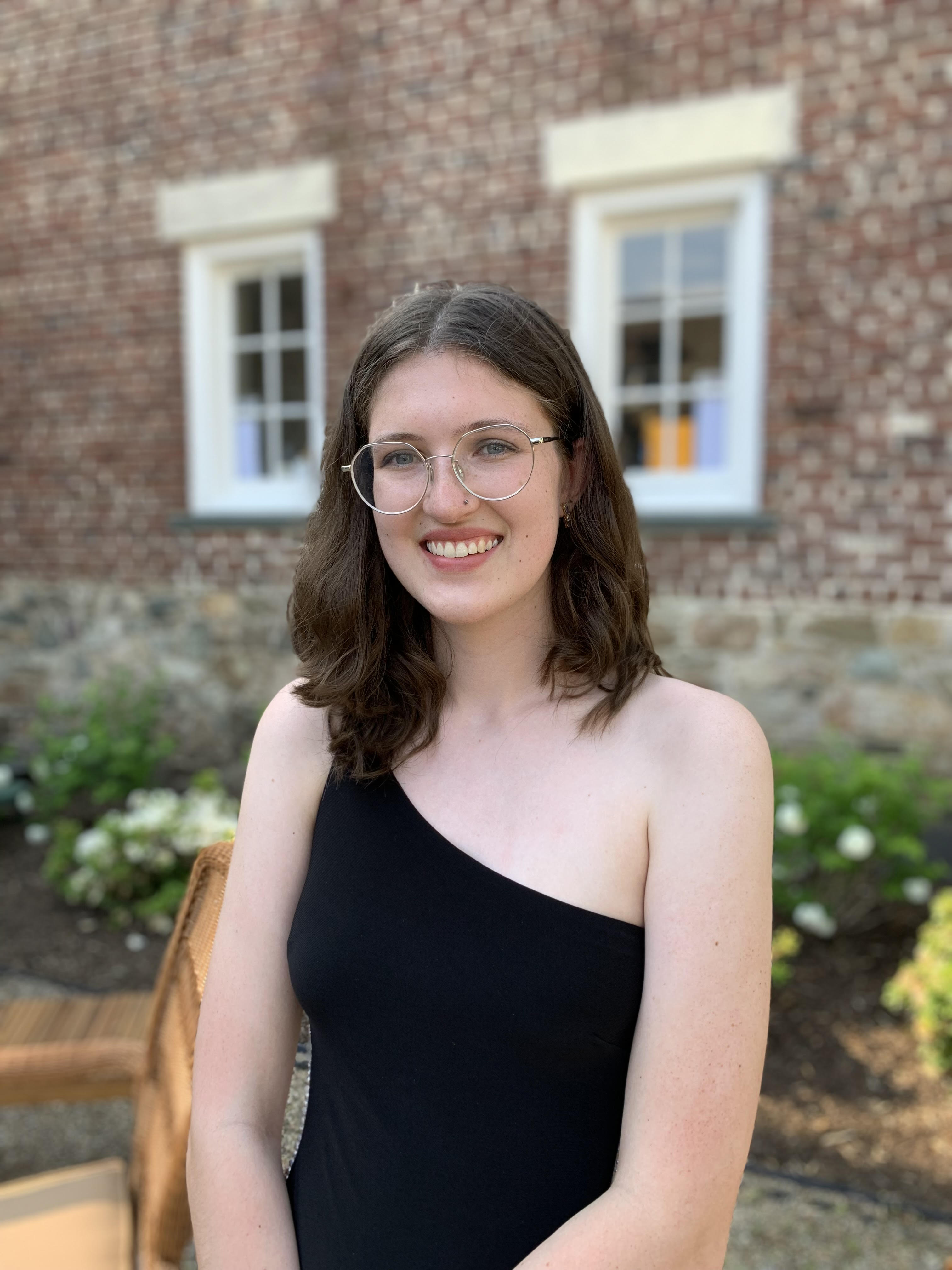 Kyra Cromwell Reed, who just completed her undergraduate studies at the University of Maryland (UMD) Department of Fire Protection Engineering (FPE), is the recipient of the John L. Bryan Graduate Research Assistantship (GRA) Award for the 2023/24 academic year.
The John L. Bryan Chair Endowment provides support for up to two GRAs each year. The funding is offered to outstanding, incoming FPE Master of Science (M.S.) students, domestic or international, and is awarded on a competitive basis. The award includes up to 25 standard tuition credits, health benefits and a $35,000 stipend.
Reed, a Maryland native, is no stranger to public service; especially, service to the department. Over the past several years, she served as an undergraduate research assistant, as president of the Society of Fire Protection Engineers UMD student chapter, and as secretary of the Salamander Fire Protection Honorary Society. Reed also serves as an ambassador of the A. James Clark School of Engineering, a mentor for the UMD Women In Engineering program, and is a member of Tau Beta Pi. This past spring, she received the FPE Chair's Award in recognition for her efforts and she is also a Phillip Merrill Presidential Scholar. Reed's research interests have included fire impact on informal settlements in South Africa, a project she explored alongside Jim Milke, FPE Professor and Chair.
Reed will begin her master's degree in FPE at Maryland in the fall. Her research focus is yet to be determined.
For additional information, please contact FPE Professor and Graduate Director, Arnaud Trouvé (atrouve@umd.edu).
Published June 8, 2023