Alum Maria Theodori Named a 2019 SFPE Emerging Professional Under 35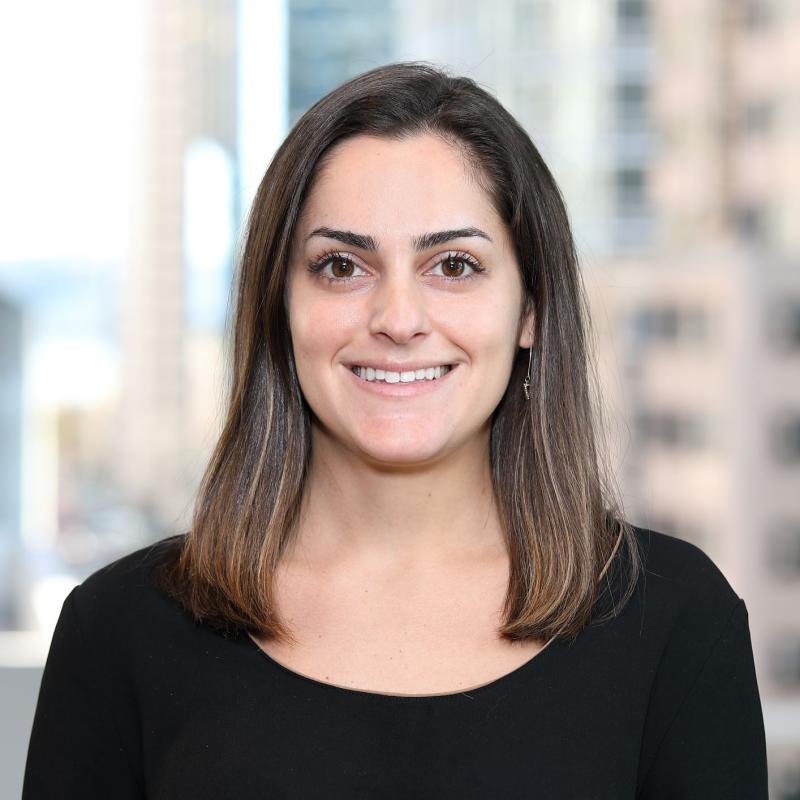 Maria Theodori (M.S. '16), currently a fire engineer at ARUP's San Francisco office, has been recognized by the Society of Fire Protection Engineers (SFPE) "Top 5 Under 35" for 2019.
The goal of the SFPE Emerging Professionals platform - a recently added component of the Continuing Professional Development Committee - is to engage younger members "by providing opportunities for networking, guidance, and continuing education." Five people are recognized each year for their contributions and involvement in the fire protection engineering community.
Theodori will be officially honored at the 2019 SFPE Annual Conference and Expo to be held October 13 - 18 in Phoenix, Arizona.
Published August 5, 2019