Shuna Ni Receives Dual Research Funding Awards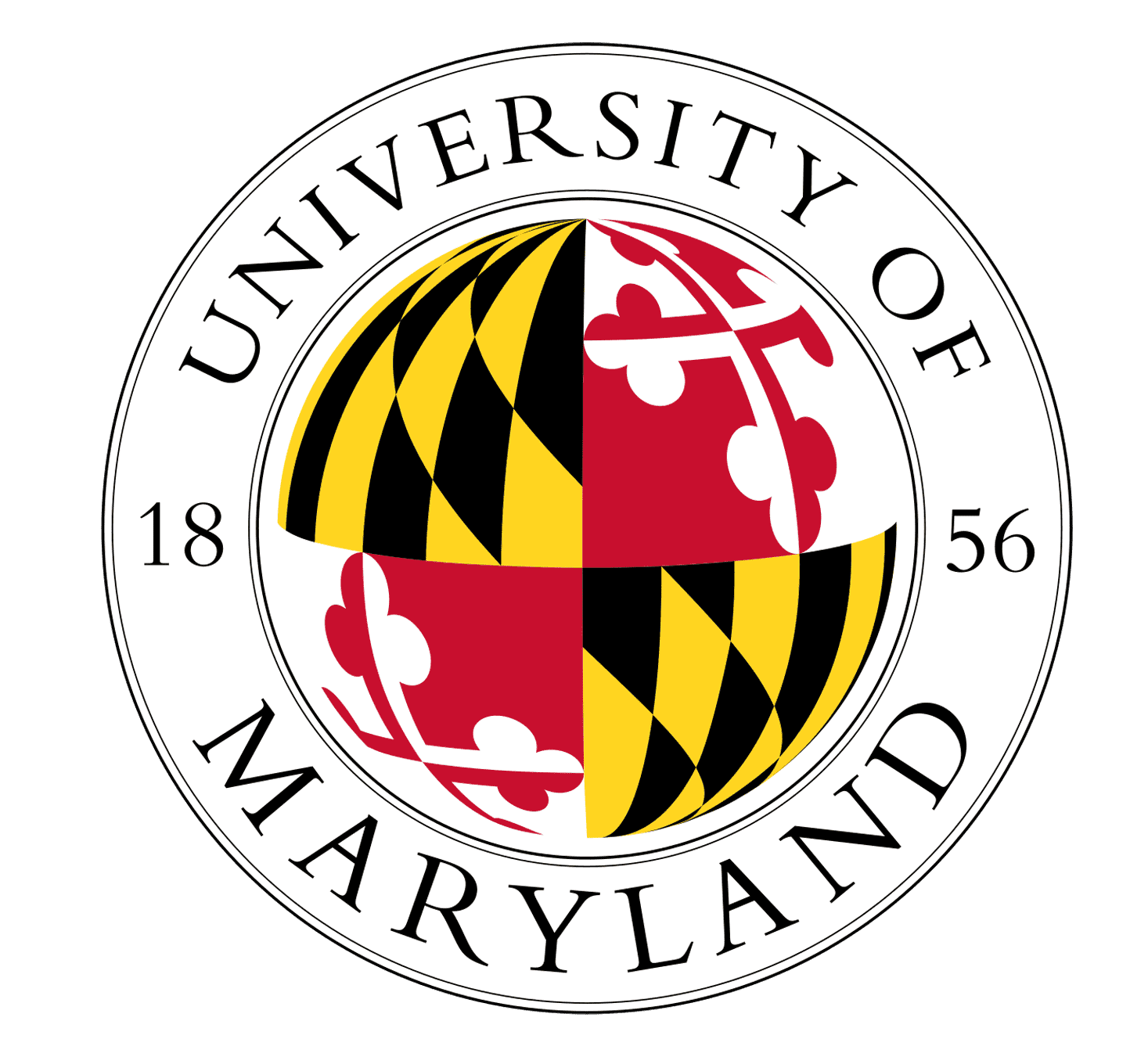 Shuna Ni, an assistant professor in the University of Maryland (UMD) Department of Fire Protection Engineering (FPE), has been awarded two grants recently: one from UMD's Grand Challenges Program and the other from the National Institute of Justice (NIJ).
The Grand Challenges Grants Program is the largest, most comprehensive program of its type to be introduced at UMD. With $30M+ in available funding, the program supports initiatives and projects designed to impact enduring and emerging societal issues such as climate change, social injustice, global health, education disparities, poverty, and threats to our democracy. Ni's project, entitled, "Understanding the Impact of Wind on Fire Dynamics in Mass-Timber Compartment," will generate a holistic understanding of the impact of wind on the fire dynamics of mass-timber structures as well as provide reliable modeling techniques and simplified methods for modeling, or estimating, mass-timber building fires, in both windy and windless environments.
Ni's second award from the NIG, entitled, "Investigating the Impacts of Architectural Finishes on Fire Patterns in Support of Developing Data-driven Tools for Pattern Analysis," will analyze how architectural finishes affect fire patterns and facilitate the creation of data-driven tools for pattern analysis; thus, aiding the field of fire forensics and ultimately saving lives.
"The impact of architectural finishes on fire patterns has been previously overlooked in fire forensics," said Ni. "Interpretation of fire patterns on walls and other surfaces is integral to the investigation of any fire incident."
The project's co-PI, FPE Professor Stanislav Stoliarov, said further: "This project will help make forensic analysis of fire scenes more objective and less labor-intensive through the development of automated, AI-based tools for data collection and processing."
The two-year project will focus on conducting extensive fire tests on drywall with a variety of popular architectural finishes, while using the test results and data collected from other relevant sources to develop additional tools for analyzing fire patterns automatically and quantitatively.
Published April 18, 2023