Gollner to Weigh in on Wildfires and Public Health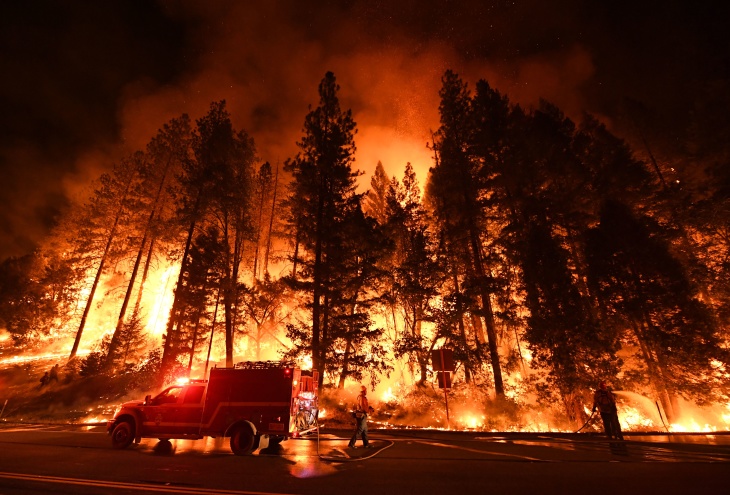 Fire Protection Engineering Professor Michael Gollner will speak at the Daniel J. Raskin Memorial Symposium, hosted by the Johns Hopkins Center for Injury Research and Policy, today at 12:00. This year's symposium with focus on Wildfires and Public Health: Lessons learned from the 2018 Experience in California.
This symposium honors Daniel J. Raskin, a highly skilled human factors investigator at the National Transportation Safety Board and volunteer firefighter in Owings Mills, Maryland, who died in the line of duty in 1990.
The talk will be covered live on CSPAN2 and CSPAN Radio. You may also follow via Twitter (@cspan).
Published April 17, 2019