Coming of Age in 2023: The 12th Annual Alumni Cup Competition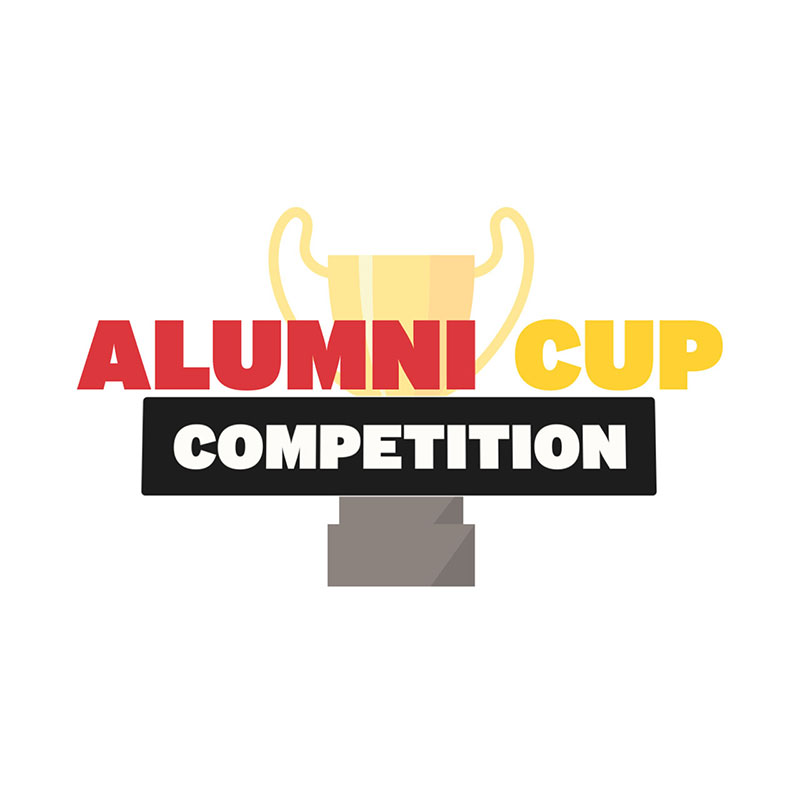 What can our students show us that might help explain what it's like to be an engineering student at the Clark School of Engineering? The answer lies in the Alumni Cup Competition on Friday, February 24, 2023.
Engineering students of the A. James Clark School of Engineering will participate in the 12th annual Alumni Cup Competition, presented by the Engineering Alumni Network. The competition, launched in 2012, aims to inspire and develop enterprising and innovative young engineers to work together to design Rube-Goldberg-inspired machines to accomplish simple tasks. Teams in each engineering department compete for victory in a race to determine which of them and their machines demonstrate effectiveness, presentation, and team spirit while allowing them to build their skills and confidence in project-based work.
The competition is an exciting opportunity for the next generation of engineers to put into practice their real-world creativity and ingenuity in developing innovative product concepts and prototypes that impact people and society.
The time is NOW to build a better future! Come and support your department that will be vying for the Alumni Cup.
Published February 22, 2023