FPE Remembers Orville "Bud" Slye, Jr.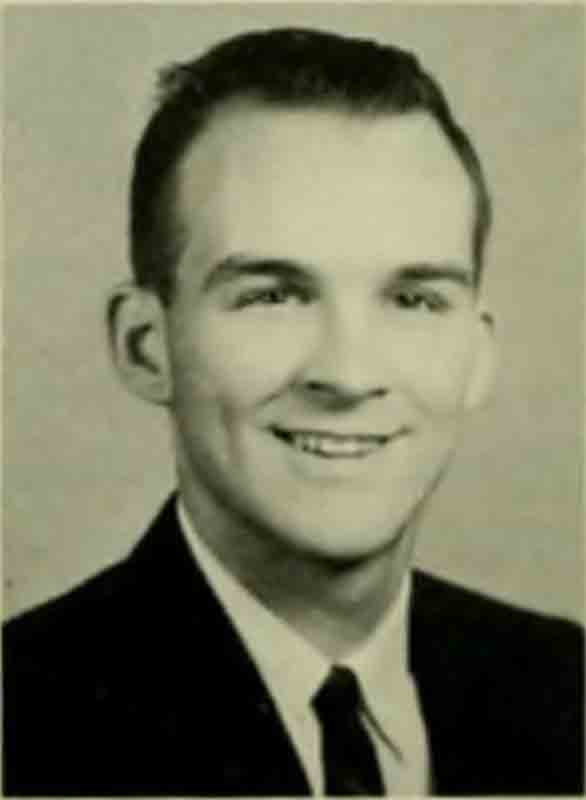 The A. James Clark School of Engineering was saddened to learn of the passing of Orville M. "Bud" Slye, Jr. (B.S. ' 62, PE) - the first ever graduate of the Department of Fire Protection Engineering (FPE) at the University of Maryland (UMD) - on April 13, 2020, in Newtown, Pa. He was 81.
"Bud always greeted me with a warm smile and was always keen to catch up," said FPE Chair, James Milke. "I knew him mostly for his career in the petro-chemical industry, either with Mobil R&D or Loss Control Associates. For being a leader in the fire protection field, in the petro-chemical industry, and for his role as an incredible mentor for junior FPE's in the industry, Bud was nominated to be one of our Distinguished Alumni."
Slye, born in Washington, D.C. in 1939, worked as a fireman while attending UMD. He completed his bachelor of science degree in fire protection engineering in 1962. After graduation, Bud began his career at Dupont, but was quickly recruited by Trans World Airlines shortly thereafter to help with the space program at Cape Canaveral, Fl., training astronauts in fire safety practices through the height of the Apollo Space Craft period. In his spare time, he played the saxophone in a jazz band, and was a devout Presbyterian. It was in his church that he met his wife and partner of 60 years, Anita.
In 1971, Bud accepted the position of manager of the Mobil Oil engineering section, and moved his family to Pennsylvania. For thirteen years, he traveled the world spending time on pipelines in Alaska and on platforms at sea. Later on, in 1982, Slye left Mobil Oil to start his own consulting company, Loss Control Associates, which he managed for nearly four decades. His expertise included fire protection engineering applications to identification of major fire and explosion hazards; fire safety measures for the handling, storage and use of hazardous chemicals; flammable liquids and gasses, and the implementation of process safety measures for personnel, equipment and facilities alike. After retiring, Bud and Anita moved to Pennswood Village, just outside of Philadelphia, where they enjoyed the rest of their days together.

Bud is survived by Anita, their three daughters - Cynthia Mellor, Deborah Brady, and Karen Karmilowicz - and several grandchildren.

Due to circumstances regarding COVID-19, a celebration of Bud's life will be held at a later date. Memorial contributions in Orville Slye's name would be appreciated. Donations can be sent to either Langhorne Presbyterian Church, 125 E Gillam Ave., Langhorne, Pa. 19047, or to the American Stroke Association at Stroke.org.
Published April 16, 2020