FPE Accepting Applications for UL Fire Safety Research Institute Fellowship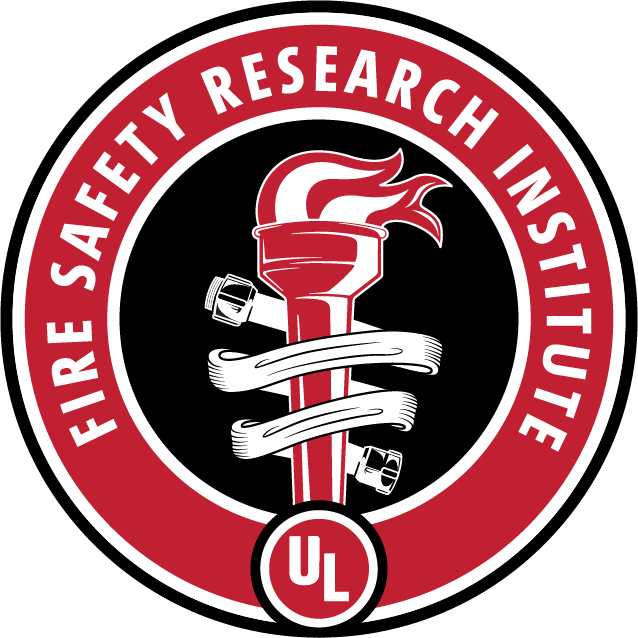 The University of Maryland (UMD) Department of Fire Protection Engineering (FPE) is currently accepting applications for the 2023 Underwriters Laboratories (UL) Fellowship with UL's Fire Safety Research Institute (FSRI)
The Fellowship provides support for at least one graduate research assistantship (GRA) each year. The support is provided to incoming master of science (M.S.) students (during any semester) and is awarded on a competitive basis. Candidates with a combination of fire protection engineering and fire service experience are strongly encouraged to apply. Identification of a research project is welcome, but not required; the research project will be defined in collaboration with UL representatives, and will be conducted primarily at the FSRI lab in Columbia, MD.
The UL Fellowship, which runs roughly 16 months, includes standard tuition credits (up to 25), health benefits and a stipend (approximately $40k).
Interested applicants should provide a one-page statement of purpose explaining their interest in the M.S. degree program - in general and in firefighting research in particular - in addition to a current resume. Applications should be submitted via email to the FPE Chair, James Milke (milke@umd.edu) - the deadline to apply is February 15.

Follow this link to download a UL Fellowship application.
And follow this link to read about the 2022/23 fellowship recipients!
Published January 24, 2023