FPE To Host Mass Notification System Training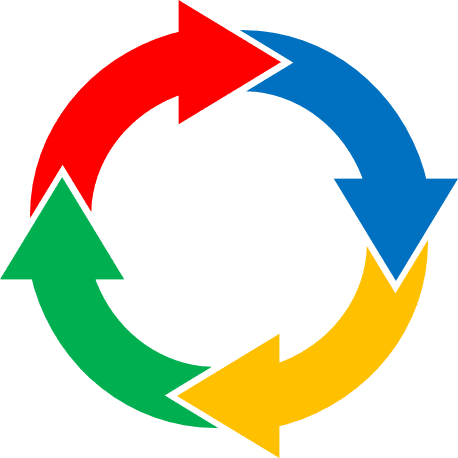 The University of Maryland (UMD) Department of Fire Protection Engineering (FPE), in collaboration with the Automatic Fire Alarm Association, will host a two-part web-based training entitled, "Best Practices for Mass Notification System Risk Assessment."
As fire alarm systems become more advanced and their application expands beyond simply sounding an evacuation alarm, proper design and integration into other aspects of facility management and operations has become more important. Integrating emergency response planning, in addition to the need for and design of a mass notification system (MNS) requires a detailed risk or vulnerability analysis. The importance of these analyses has been highlighted in the expanding requirements. However, there has been changing focus and expansion of the required risk analysis and guidance of how to perform it.
Bill Koffel, President and Founder of Koffel Associates, Inc., and Larry Rietz, SET Vice President at Jensen Hughes, have extensive experience applying and addressing risk analysis for fire alarm systems and will present in two 90-minute sessions. Attendance of this event will satisfy the requirement for MNS risk analysis, while successful completion of a group assignment will qualify participants for 4 hours of CEU credit.

Part 1: March 22, Part 2: April 12, 2023
1:00 – 2:30 PM (EST) via Zoom

Cost: $345 (non-members) or $295 for AFAA Members and UMD FPE Alumni*

Please follow this link to register.
*A discount code will be provided for UMF FPE Alumni – please e-mail FPE Chair Jim Milke (milke@umd.edu) to obtain the code.

Questions? Call 844-438-2322, or send an email to training@afaa.org.
Published February 1, 2023