Women's History Month Spotlight: Shuna Ni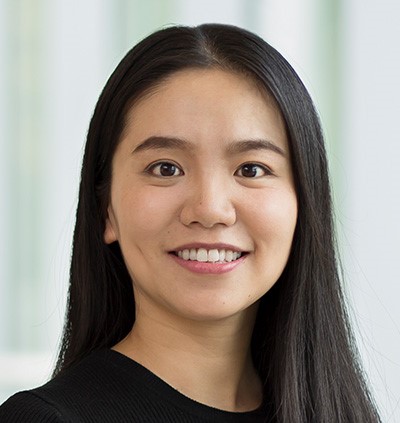 Women's History Month is an opportunity to reflect on and acknowledge the significant contributions women have made to their respective fields and society. In the UMD Department of Fire Protection Engineering (FPE), many inspiring women, past and present, play crucial roles in research, teaching and innovation. They exemplify the department's commitment to creativity and engineering in the service of humanity.
In commemorating Women's History Month, FPE Assistant Professor, Shuna Ni, shares her insights and reflections on the expertise, perspectives and energy women provide to the UMD community.
"As the first full-time female faculty member in the Fire Protection Engineering department, I am dedicated to promoting diversity and inclusivity within our field," Ni said. "My presence, together with other women, catalyzes change by bringing unique perspectives and expertise. Our goal is to inspire future generations of female engineers and foster a more inclusive and equitable environment, ultimately enhancing the safety and well-being of communities worldwide."
FPE Chair, Jim Milke, expressed his pleasure in Ni joining the department and praised the many women engineering alums, some of whom are prominent leaders.
"It was a pleasure to welcome Professor Ni to the department last fall," Milke said. "I am hopeful that she can encourage our women students to make solid contributions to the field of fire protection engineering. There are several women FPE alumni who are notable leaders in the field, including Dr. Erica Kuligowski, Dr. Jamie McAllister, Stacy Welch and Amy Murdock, who are all, distinguished alumni of the department."
Published April 3, 2023