Sunderland Selected for National Academies Decadal Survey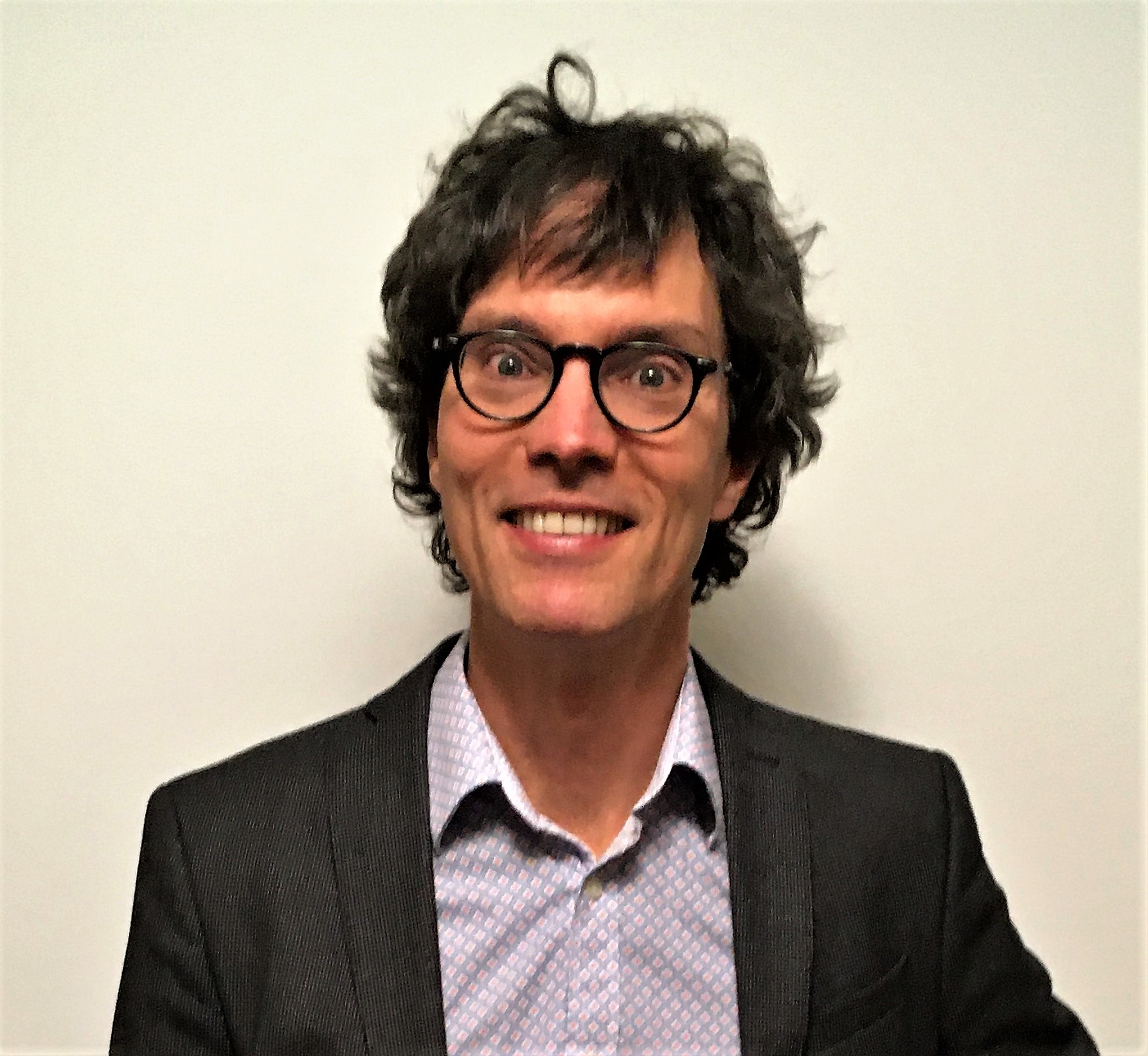 Peter Sunderland, a University of Maryland (UMD) Department of Fire Protection Engineering (FPE) Keystone Professor and Director of Undergraduate Studies, has been selected to serve as a member of the National Academies of Sciences, Engineering and Medicine's 2023-32 Decadal Survey on Biological and Physical Sciences Research in Space – a NASA-sponsored guide for the next 10 years' worth of scientific study priorities.
Before joining UMD, Sunderland, who received his Ph.D. in aerospace engineering from the University of Michigan, was a NASA Glenn Research Center Staff Scientist. His research interests focus on combustion and fire protection, including soot formation and oxidation, pyrometry, laminar diffusion flames, microgravity combustion and fires involving firebrands, refrigerants, hydrogen, highway vehicles, and spacecraft. Sunderland has received a National Science Foundation CAREER Award, the UMD Kent Teaching Award for Senior Faculty, and the SAE Ralph H. Isbrandt Automotive Safety Engineering Award.
"It will be a great honor to assist the National Academies and NASA in establishing a vision for physical sciences space research over the next 10 years," said Sunderland. "I'm looking forward to identifying the most promising areas of space research in combustion and fire safety for scientific advances, space exploration and terrestrial applications."
The study will review current theories and understanding of emerging areas of space-related sciences and generate recommendations on vision and strategy for next decade. It will also help NASA identify research goals applicable to robotic exploration needs and provide terrestrial benefits.
For additional information, visit https://www.nationalacademies.org/our-work/decadal-survey-on-biological-and-physical-sciences-research-in-space-2023-2032-physical-sciences-panel .
Published January 13, 2022