Society of Fire Protection Engineers Visit NIH Campus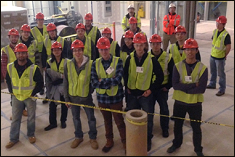 The SFPE Student Chapter at the University of Maryland arranged a field trip to the NIH campus in Bethesda, MD to observe a commissioning test of a smoke management system. This was made possible through alum Duane Johnson (class of 2003) who made the event available to the student group. The field trip takes place April 17-19, 2013. A few photos of the event are displayed below.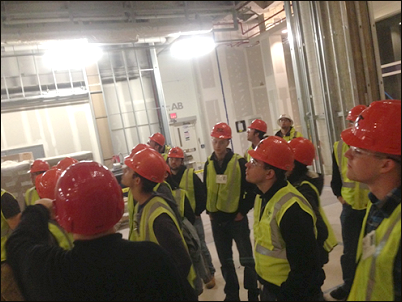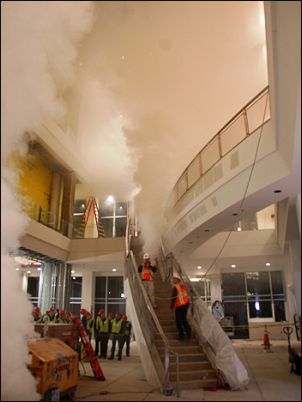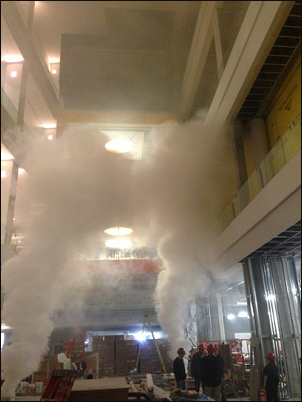 The Society of Fire Protection Engineers (SFPE) is the professional society representing those practicing the field of fire protection engineering. The Society has approximately 4500 members in the United States and abroad, and 57 regional chapters.
Published April 17, 2013