Ashlynne Orcurto Wins 2019 John L. Bryan GRA Award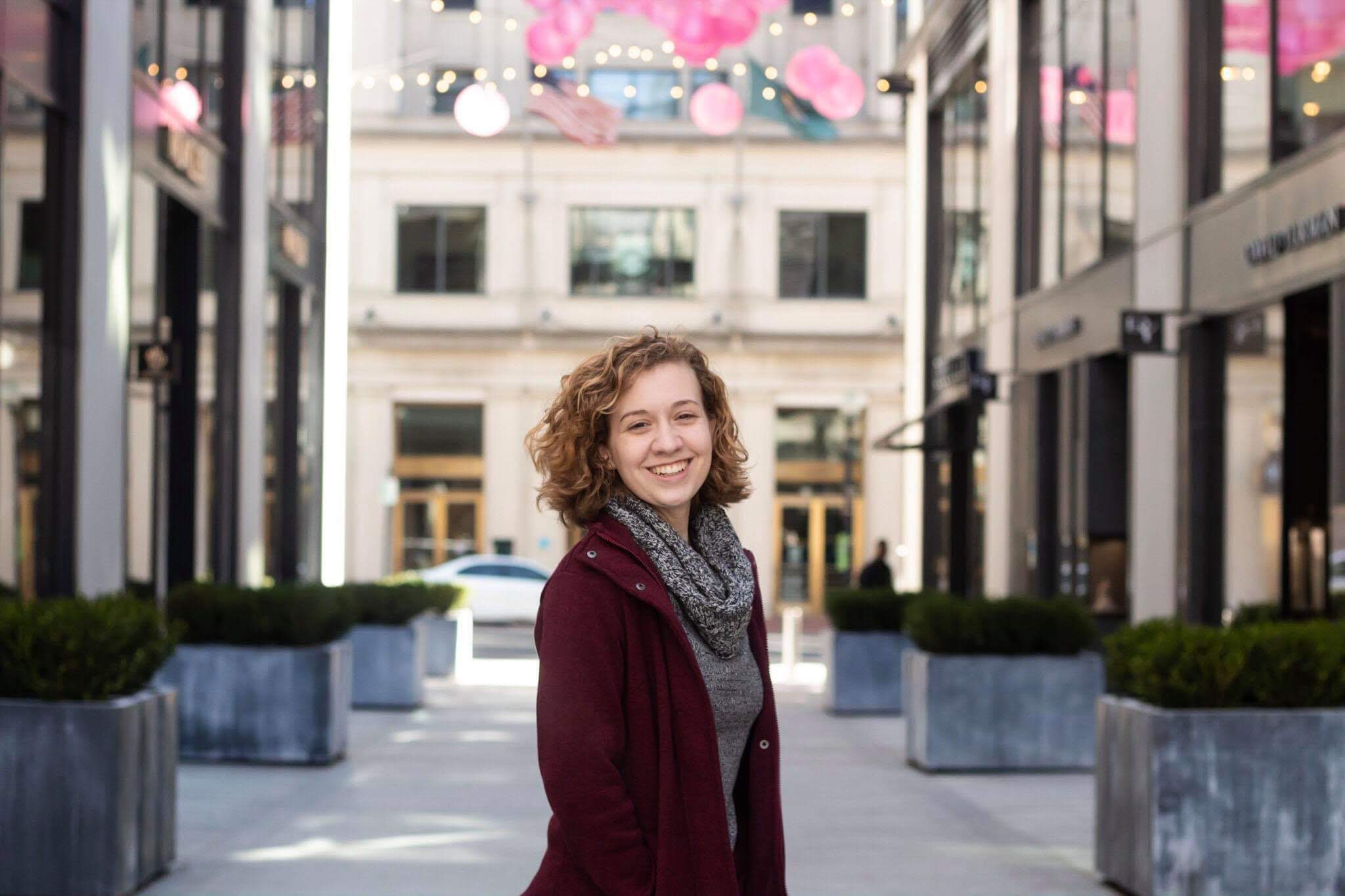 FPE Undergraduate Student, Ashlynne Orcurto - who will complete the first leg of the B.S./M.S. program this May - has won the John L. Bryan Graduate Research Assistantship (GRA) Award for 2019.
The John L. Bryan Chair endowment provides support for a single GRA each year. The funding is offered to outstanding, incoming Master of Science (M.S.) students, domestic or international, in the UMD Department of Fire Protection Engineering (FPE) and is awarded on a competitive basis. The award includes up to 25 standard tuition credits, health benefits and a $30K stipend.
Orcurto is set to begin her master's program in the fall, during which she will conduct wildland fire research in the Gollner Fire Research Group.
"I'm excited about the opportunity to focus on such a hot topic within fire protection engineering, and to work alongside researchers in the department, and around the world," she said. "Understanding wildland fires is a broad and universal issue, which lends itself to a collaborative research approach. Collaboration is one of my favorite aspects of this major, and I'm excited to bring that same mindset to my research."
Orcurto has been invited to collaborate with the University of Edinburgh, Scotland, on wildland fire research over the summer, before continuing her studies on the ignition of wildland fuels this fall.
Published April 15, 2019