FPE Celebrates it's 60th Anniversary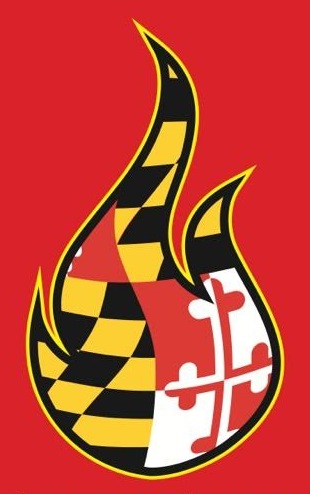 This year, the University of Maryland Department of Fire Protection Engineering (FPE) celebrates it's 60th anniversary - please join us for a weekend of activities to celebrate this achievement! The celebration begins late afternoon on Friday, March 10, and continues through the afternoon of Sunday, March 12. Please follow this link to view the full itinerary, and to register.
FPE was founded in 1956 by the former Chair, John L. Bryan. Currently, the Department offers the only accredited undergraduate program in the country (and possibly the world), and only one of three graduate degree programs. Department graduates have gone on to work for insurance companies; federal, state or local government; the military, and various fire service institutions.
This anniversary celebration will bring together alumni, current students, faculty/staff, and various partners and collaborators.... we look forward to seeing YOU there!
Published February 9, 2017