Feeding into UMD's Future Faculty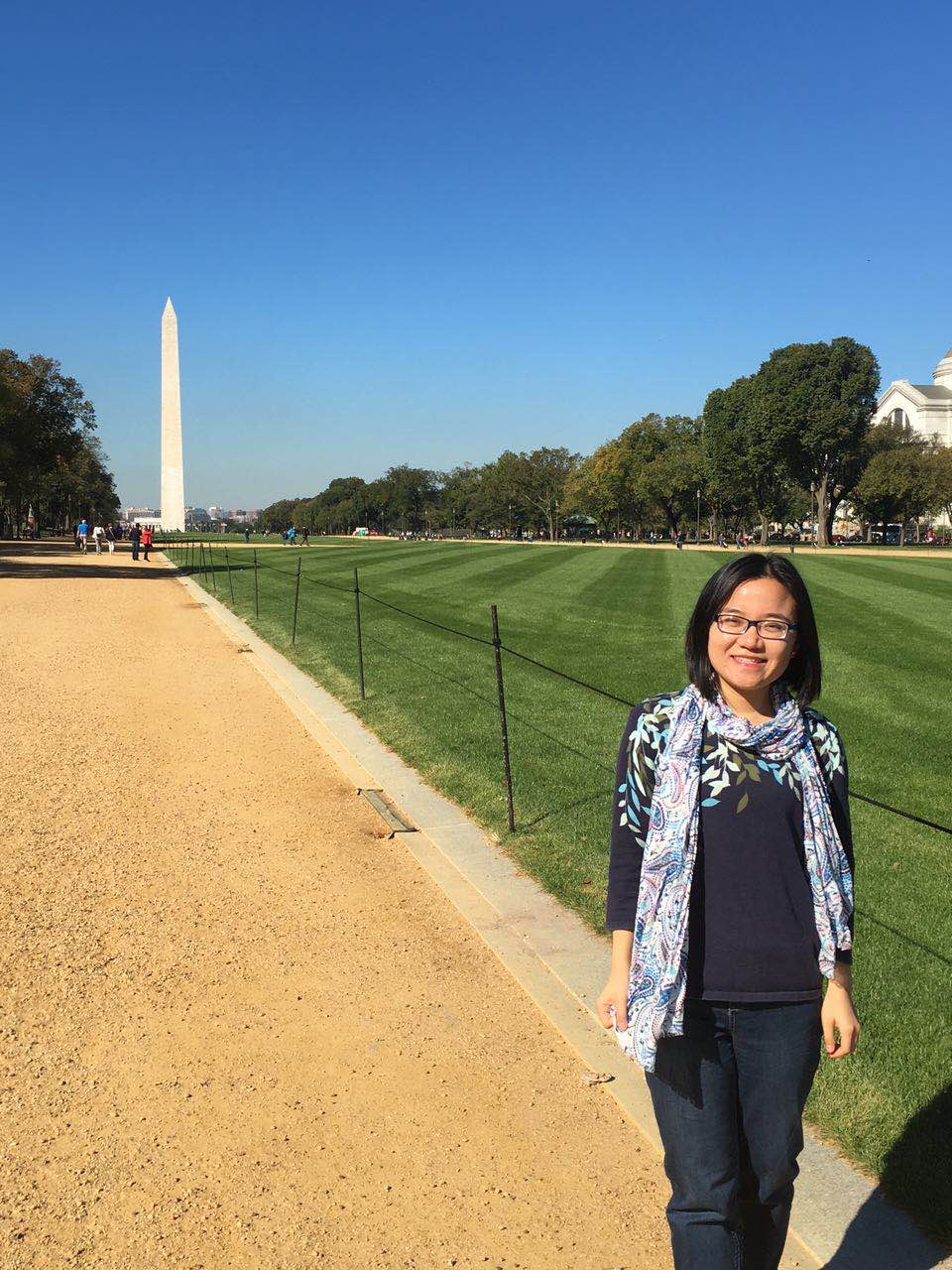 Yan Ding, who is a Mechanical Engineering (ME) Ph.D. Candidate focusing in Fire Protecting Engineering, was recently inducted into the 2017 Clark School of Engineering Future Faculty Program. Ding, originally from China, is on track to graduate in the Fall of 2018. She was one of seven applicants selected - the largest ME cohort to date. There is no word yet on which classes specifically Ding will teach, but there is plenty of prep work to be done in advance.
"We will be asked to attend various seminars, design exams and assignments, locate and secure funding opportunities, write grant proposals, and most importantly, mentor graduate students," said Ding. "This program runs for three semesters, and I hope that I will have the chance to continue teaching afterwords."
The goal of the
Clark School's Future Faculty Program
is to produce strong engineering teachers for future generations, in addition to preparing applicants for sustainable careers in academia. Selection for the program is based on GPA, a well-written personal statement explaining the applicant's motivation for teaching, research accomplishments and teaching experience. All engineering and computer science PhD candidates, who are currently
within 2 years
from graduation, may apply.
For additional information,
please follow this link
.
Congratulations, Yan!
Published December 13, 2016