Class of 2020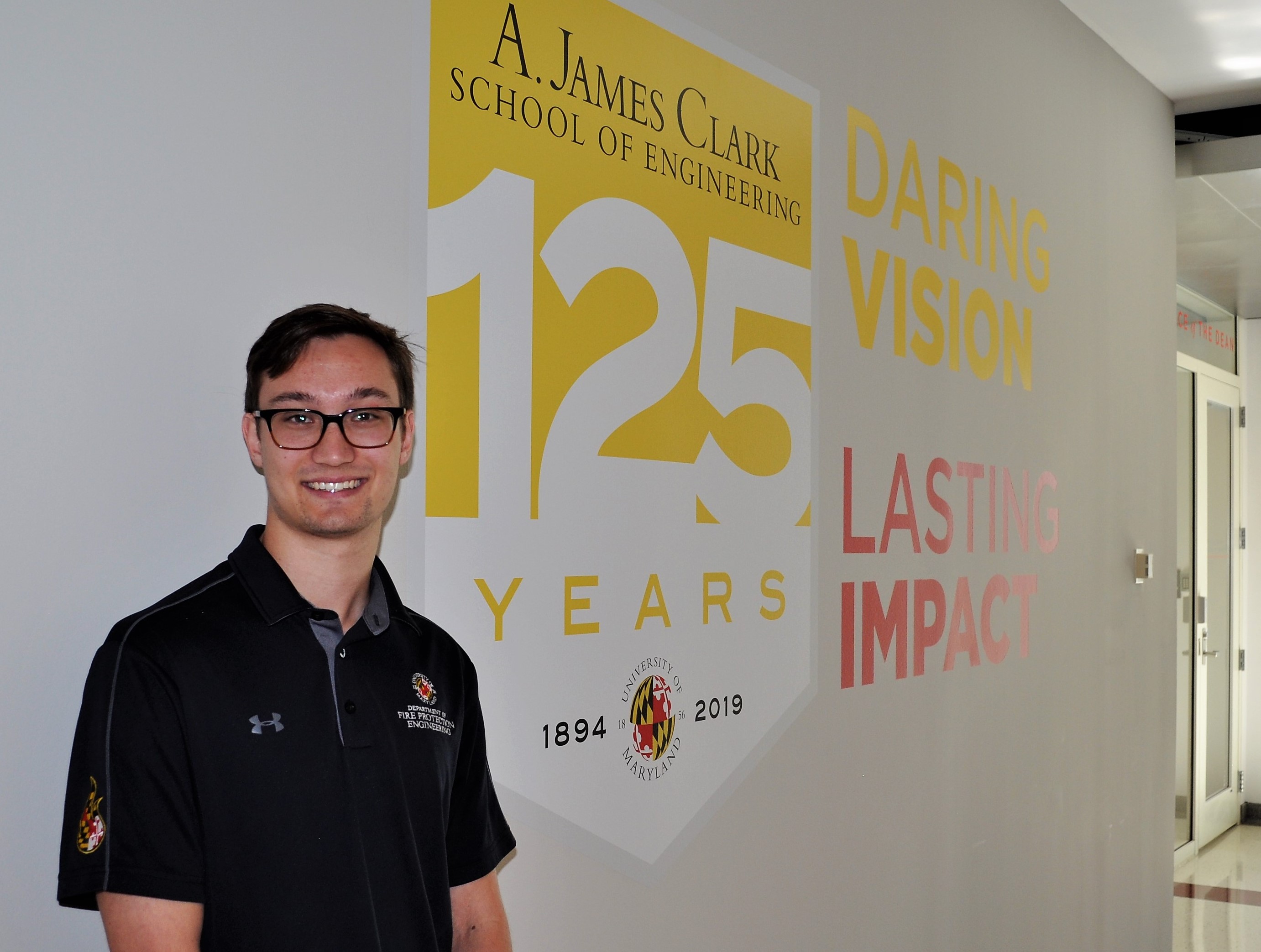 Hometown: Sykesville, MD
High School: Century H.S.

"My favorite thing about FPE is the community, everyone is very friendly and helpful!"
 
Why did you choose Fire Protection Engineering over other STEM majors?
I chose this major because I love fire! And the job market is really great for this major versus the other STEM majors.
What do you value most about the Department and your time with FPE?
The thing I value most about the department is how small it is and how great everyone is at helping you with homework, classes, jobs and everything else. The thing I value most about my time with FPE is the connections I have made with classmates. This is great because I will be working with these people for the rest of my career because its such a small industry.
How else are you involved in the campus community, either in or outside the Department?
I'm involved in undergraduate research and currently have one paper published through my research here. I also have an internship at Baltimore which is a great place to learn outside of the classroom. I play rec soccer with my Fraternity and have 3 losses in the championship so hopefully I'll win one time before I graduate.
When you're not in class, or serving the Department, where can you be found?
Either working in Baltimore or running sprinkler tests in the lab.
What is the best thing about UMD?
My favorite thing is the people - it's awesome to meet so many new people over the course of my studies.
Any advice for prospective students?
College goes by so fast, so make the most of every opportunity you come across while you are here!
Top