Class of 2021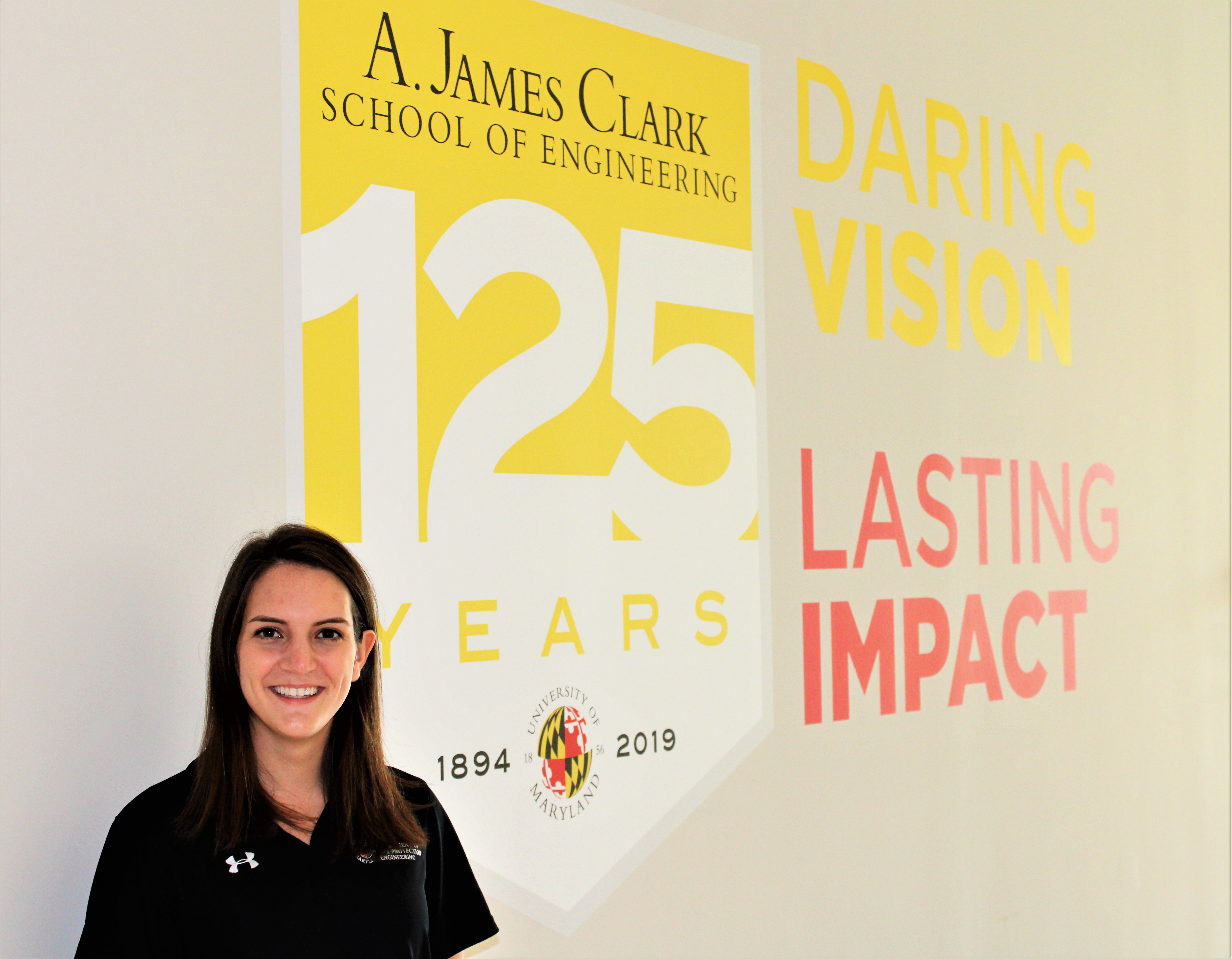 Hometown: Unionville, PA
High School: The Foxcroft School

"The people are the best part about this Department. My professors truly want to see me succeed, and I have made some of my best friends through this program. It's such a welcoming environment!"
Why did you choose Fire Protection Engineering over other STEM majors?
Fire protection engineering has components of many other engineering disciplines. We need to understand similar topics to mechanical, civil, and aerospace engineers, meaning you never feel like you're doing just one thing. It's a combination of interests. 
What do you value most about the Department and your time with FPE?
I value the department's dedication to our professional development. Company interviews are held in the FPE suite on campus, and we have a dedicated fire protection career fair in the spring. It's encouraged to get summer internships or work part time during the school year. By the time we graduate, we're ready for the field. 
How else are you involved in the campus community, either in or outside the Department?
I'm  a part of Flexus; Science, Discovery, and the Universe College Park Scholars; College Mentors for Kids and SFPE.
When you're not in class, or serving the Department, where can you be found?
Dunkin' Donuts ~
What is the best thing about UMD?
My favorite thing about UMD is the size of the school and the resources available. I love having a football stadium on campus and getting free T-shirts at games, the amount of places to eat on Route 1, and the fact that UMD has just about any club you can think of. Campus is never quiet.
Any last words for prospective students?
Have fun, and join FPE! You really do get to light things on fire in our introductory class, and no other major can claim that. 
Top